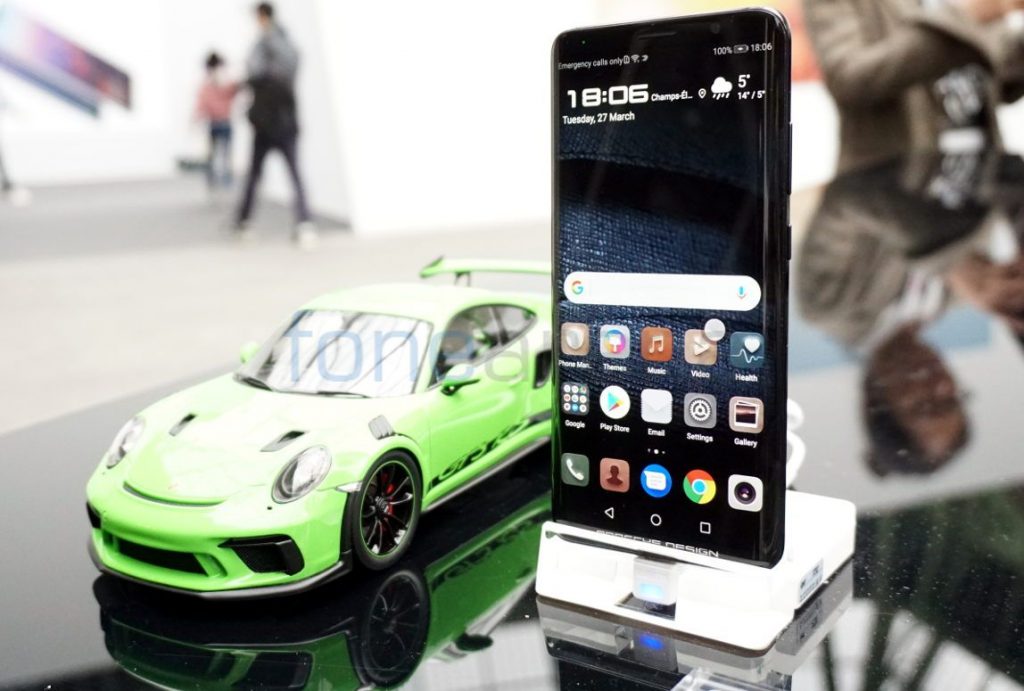 Huawei just might be prepping a fitting reply to Apple's rumored iPhone X Plus with 6.5-inch OLED display. The company is planning on launching a flagship smartphone dubbed "Strategic" which is a bulked up variant of the Mate 20 Pro. 
Previous reports suggested that Huawei might be using Samsung's 6.9″ flexible OLED displays for the Mate 20 Pro, but recent reports claim that  Huawei will diversify supplies with the Chinese BOE which slowly has been pushing into OLEDs ever since it became evident that these panels are becoming a thing.
Production of such OLED panels is still a problem. Since the company invested heavily in a 6th-gen OLED plant last year, it perhaps this is why it sees a chance to bounce by backing up supplies for the Mate 20 Pro. The flagship will pack a new chipset, camera configuration which at least as good as the triple one on the P20 Pro. Huawei proved to the world with its Mate RS flagship that it knows how to create beautiful phones with curved OLED displays. The Huawei's Mate 20 Pro is due for later this year, so until then the room for speculations and rumors is wide open.