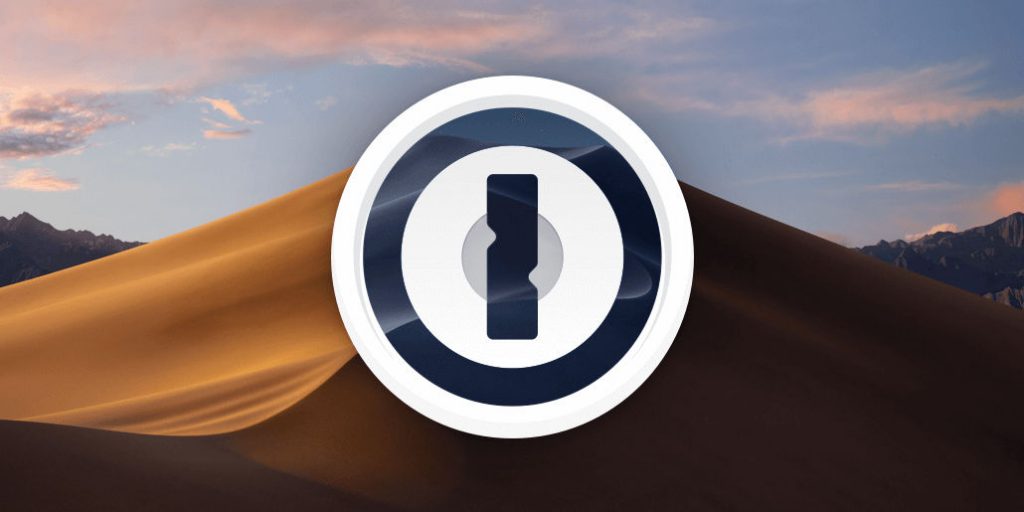 Update: AgileBits, developer of 1Password has dismissed the rumor  saying that the company is happily independent and plan to remain so.
Rumours of my acquisition are completely false. My humans and I are happily independent and plan to remain so.

— 1Password (@1Password) July 10, 2018
Earlier: 1Password developed by AgileBits is one of the popular password managers that is available for Android, iOS, macOS and Windows. According to a new report, Apple is planning to deploy 1Password internally to all 123,000 employees in the next two month, and 100 Apple employees will start using 1Password starting this week.
The report adds that Apple will offer family plans, giving up to 5 family members of each employee a free license for 1Password.  The report doesn't say how much Apple has paid for the deal, however it says that AgileBits started paying out large bonuses after this deal with Apple was signed.
According to the report, Apple is also looking to acquire the company in future, and if happens, the company might integrate the features of 1Password into the iOS, similar to what it has done with earlier iOS acquisition Workflow and the new Shortcuts app.