Vivo at the MWC Shanghai 2018 showcased its Time of Flight (TOF) 3D Sensing Technology.  This detects the time it takes emitted pulse light to return to the sensor to accurately map objects at up to three meters in front of it. "It enables new opportunities in facial, gesture and motion recognition, 3D photography and AR, expanding the capabilities of the next generation of smart devices," said Vivo.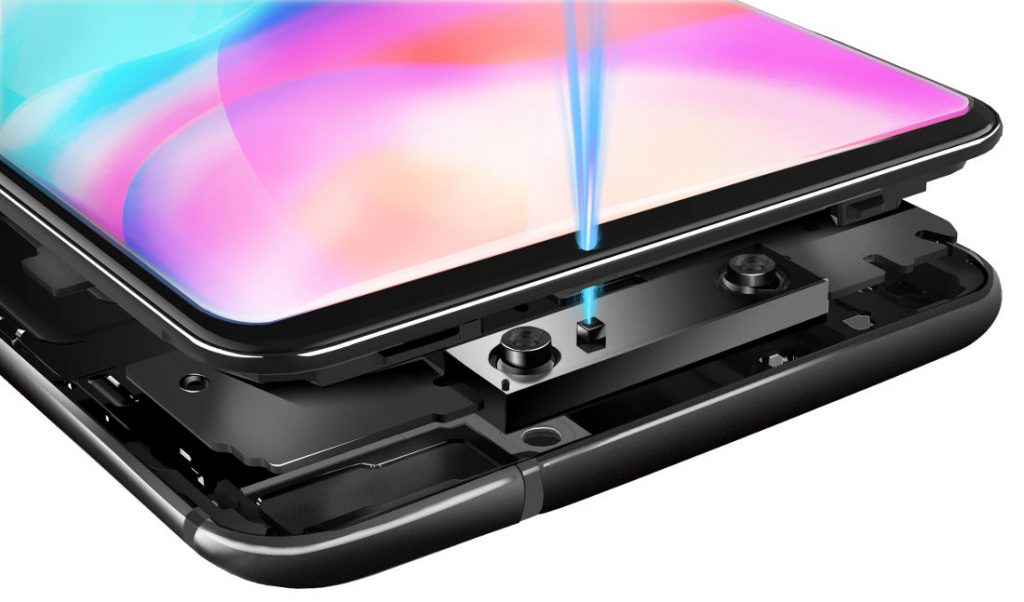 Highlights of Vivo Time of Flight (TOF) 3D Sensing Technology
Features industry-leading performance in depth of information captured with its 300,000 sensor points, which is 10 times the number of existing Structured Light Technology.
Enables 3D mapping at up to three meters from the phone while having a smaller baseline than Structured Light.
Simpler and smaller in structure and allows for more flexibility when embedded in a smartphone.
Through precise and accurate tracking of gestures and movements of the user's entire body, TOF 3D Sensing Technology creates entirely new ways to interact with and experience the world.
Using AI to beautify a photo according to the entire person is a whole step above current photography applications.
Merging this technology with AR capabilities allows them to try on clothes virtually with enhanced 3D virtual fitting.
Track gestures for mixed reality (MR) games and provide an entire new way to immerse yourself in a virtual world through MR games.
By combining AI recognition with TOF 3D Sensing Technology's precise understanding of what it sees, users can even capture entire objects using 3D modelling.
Scan and recreate entire objects digitally so that the technology can be used to scan lesson props for education, or even help scan critical parts of the body for medical purposes.
Vivo said that the technology is tested and meets industry standards required for integration with current apps soon.
Alex Feng, Senior Vice President of Vivo, said:
From last year's debut of In-Display Fingerprint Scanning Technology, the recent launch of the truly bezel-less Vivo NEX, to our ground-breaking TOF 3D Sensing technology, we continue to forge ahead and evolve towards the truly intelligent future by opening new ways for the AI to help the consumer.By combining TOF 3D Sensing Technology with AI, we will continue to explore new possibilities for a better future.