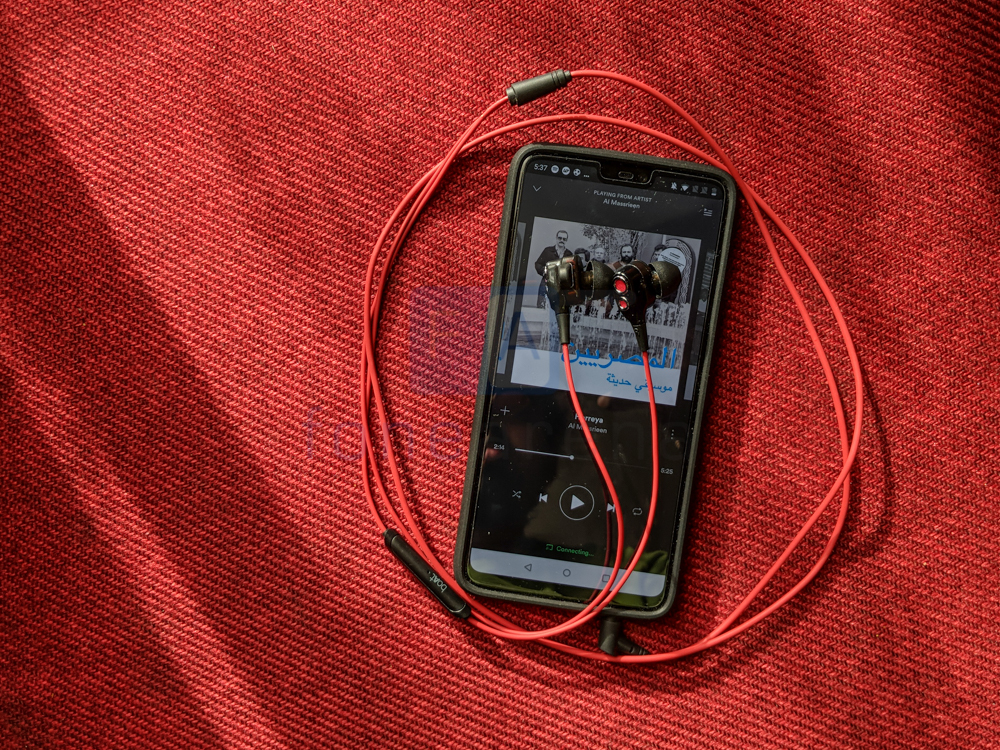 There's no shortage of audio brands that claim to deliver top-notch sound quality at a fraction of the price of more established companies. Where boAt audio misses out on heritage and legacy, it makes up for it by introducing well priced audio products that punch above their weight. The boAt Nirvanaa Tres is a triple driver earphone, one of the cheapest ones at that. The latest addition to the company's line up of audio products, we've been testing them out for a while and here's what we think.
Design
It would be fair to say that the BoAt Nirvanaa Tres has a  polarising design. We review a large number of audio products here at FoneArena and generally, design trends stick to subdued blacks or a dull silver/gold if the manufacturer wants to appear edgy. The Tres, on the other hand, goes all-in with a heavily contoured external housing and a color combination that is heavy on reds and blacks with a splash of silver thrown in.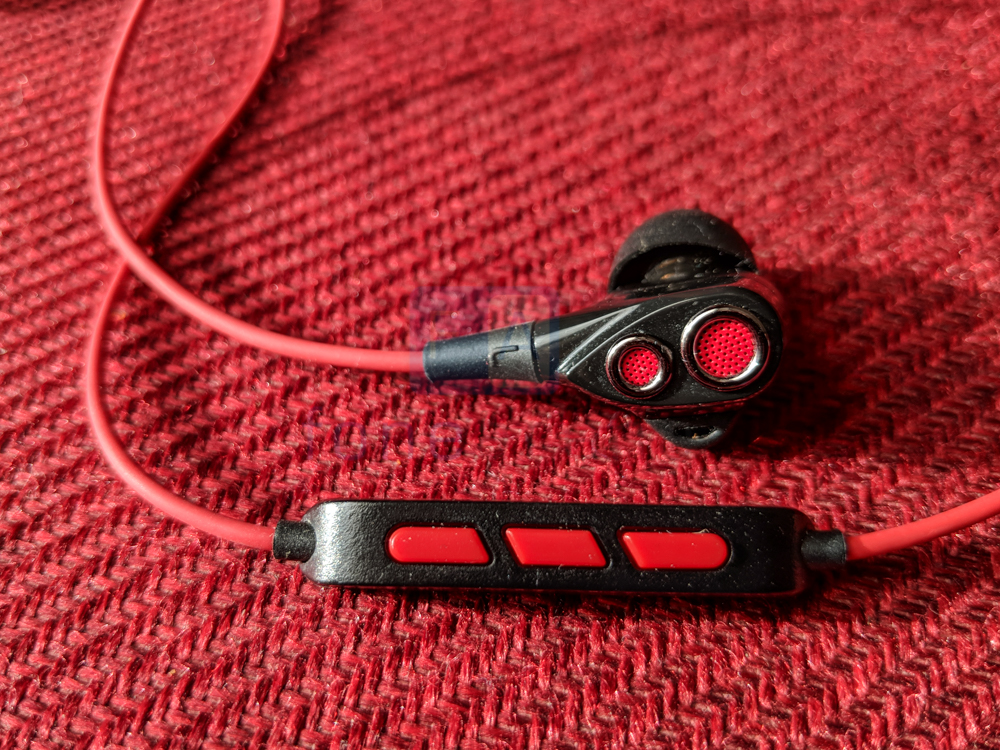 The outer housing has a teardrop-shaped design with two portholes simulating bass ports placed towards the top. The faux portholes are surrounded by silver accents that further stand out amidst the glossy black plastic. These are not open-back earphones so the portholes are more show than substance.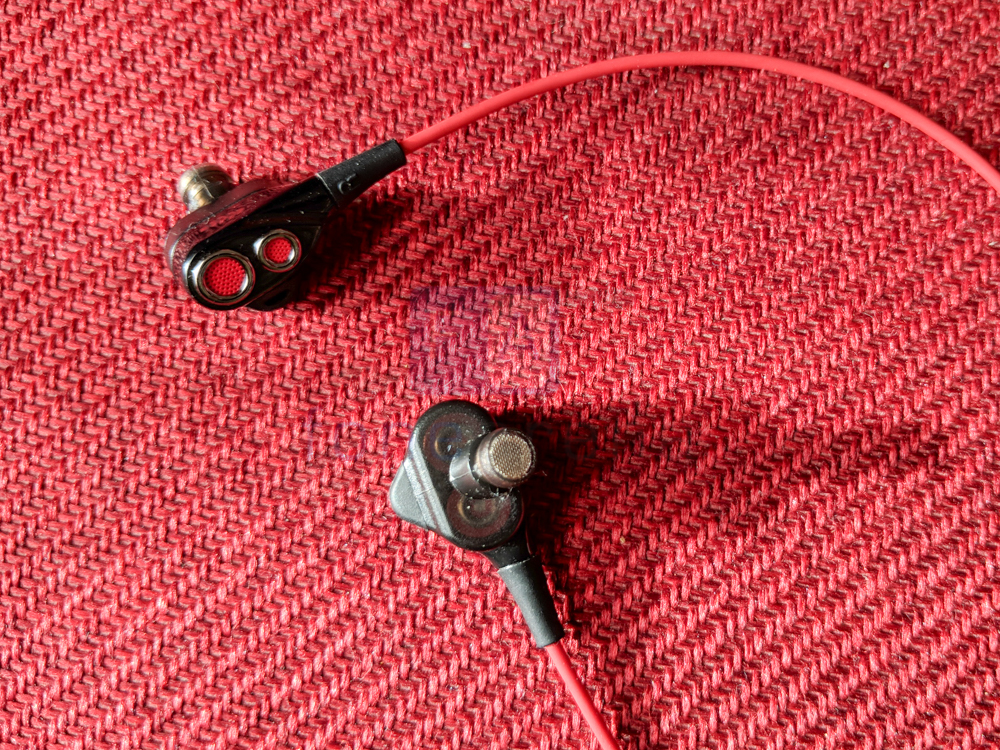 Flipped over, you'll notice that boAt has used translucent plastic here that lets you see the driver units. Well, two of the drivers anyway. The earphones are using a dual dynamic driver and single balanced armature configuration. This is in contrast to the 1More Triple Driver and FiiO F9 Pros that have dual balanced armatures and a single dynamic driver for a more neutral sound. Coming back to the topic of design, the earphone tips are angled inwards for a better fit.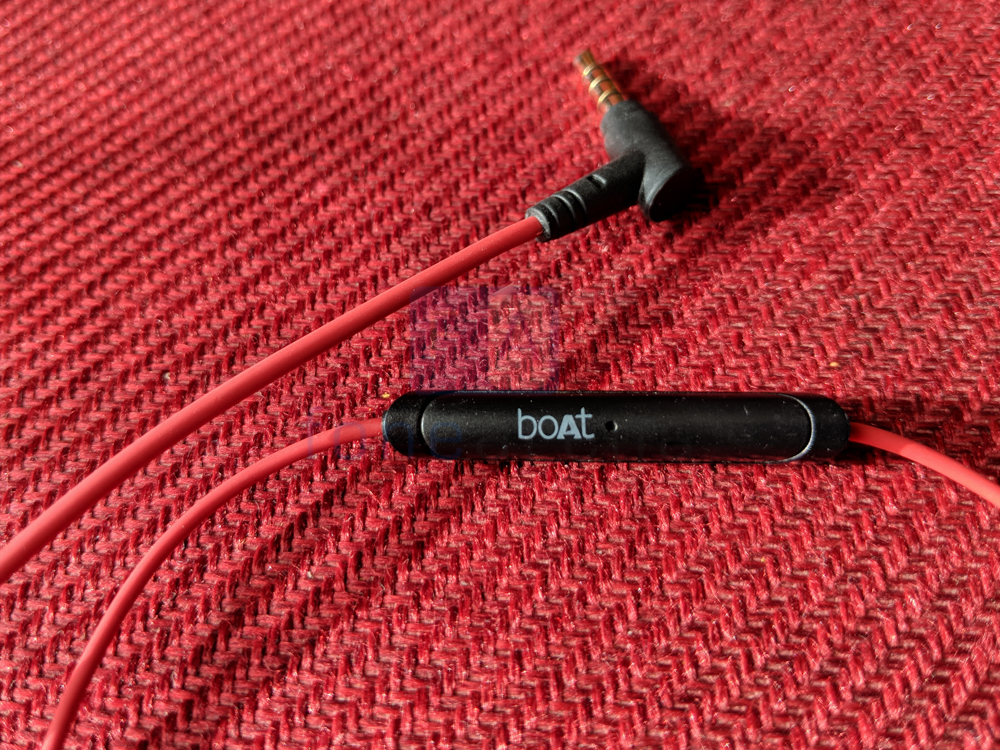 The boAt Nirvanaa Tres comes with a built-in microphone and control pod like most other earphones these days. The buttons aren't the easiest to press down but they work fine and the microphone quality is above average. On phone calls, the other party heard us loud and clear. A Y splitter sits halfway down the cable and the 3.5mm jack is L shaped. Microphonics were a bit of an issue and at low volumes, cable noise was audible.
Sound Quality
So how does the boAt Nirvanaa Tres sound? Remarkably good if I might say so. The combination of dual dynamic drivers and a single balanced armature has created a sound that is fairly well-balanced and neutral. That said, there is a certain warmth on display here that makes the Tres a very enjoyable pair to listen to. The extremely comfortable fit doesn't hurt that either.
Let us start off with the highs. Pharoah Sanders' You've Got To Have Freedom' is one of our favorite tracks to test out the upper-end performance of headphones and in-ears. The boAt Tres proved to be very resolving and did not exhibit any sibilance. The song opens with a blaring saxophone riff that has the potential to give you a headache on a poor headphone. The boAt Tres absolutely does justice here by being true to the source without any piercing highs.
Coming to the mids,  Jonas Renkse's vocals on Old Heart Falls by Katatonia come through clear. Going up and down the register, the Tres really shines with vocals and does a great job at instrument separation. Be it distorted guitars, clean vocals or death metal growls, you'll be able to discern them all distinctly. Personally, I'd have liked the mids to sit just slightly forward in the soundscape but hey, the neutral presentation is more authentic.
Bass performance is very balanced and delivers just enough for most people. The boAt Tres is not going to impress bassheads due to the distinct lack of sub-bass and the deep slam that electronic music lovers enjoy. Hip-hop tracks like the classic Just A Lil Bit by 50 Cent, sound good but the subdued sub bass makes it a little less enjoyable. Generally speaking, soundstage too is rather good. Passive noise cancellation is decent but definitely not the best in class. Unless you crank the volume up past 30-35 percent, you'll still be able to hear snippets of your surroundings.
Conclusion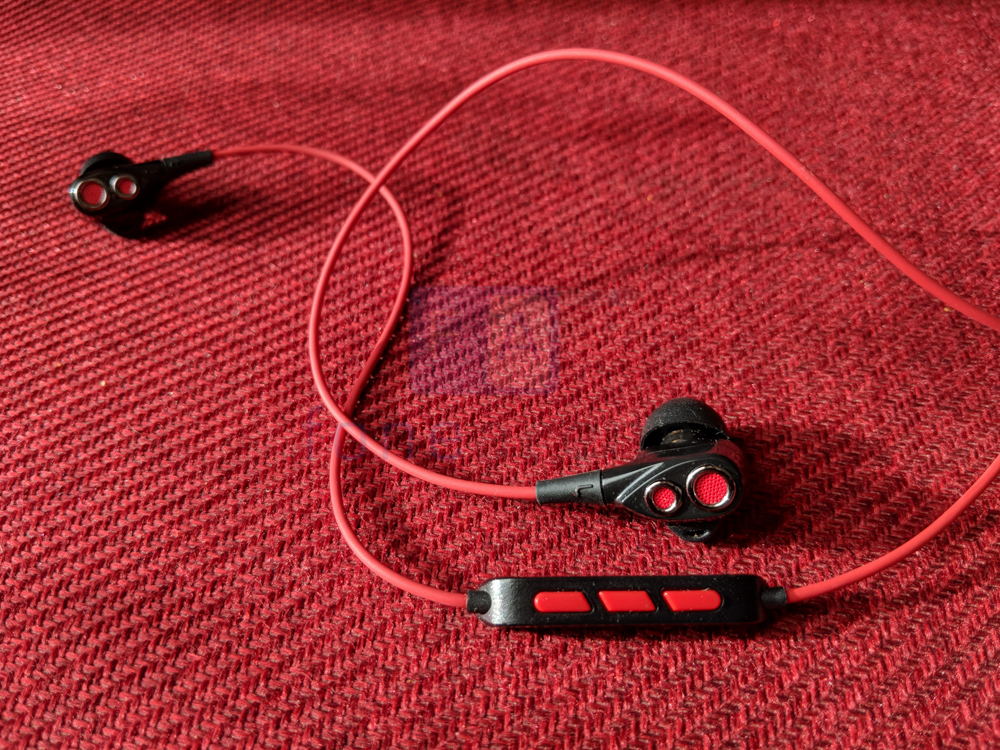 Honestly, the boAt Nirvanaa Tres totally caught us by surprise. I didn't expect much from the earphones but between the exceptional comfort level and great sound quality, the Tres are a good competitor to other earphones in the category. Build quality, however, left us wanting for more. The cheap looking plastic housing and the average quality of cables, this is one area where the company really needs to up its game. The boAt Nirvanaa Tres is priced at Rs. 3,990 but is available for under Rs. 3000 over at Amazon.in making them a pretty good deal.