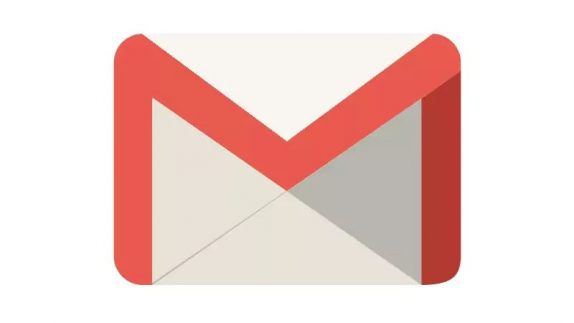 Google today is rolling out a new update to its Gmail app for iOS. This new update brings changes to the way the app pushes out notifications. When you receive important emails in your Gmail inbox, the app identifies which mail will need your attention.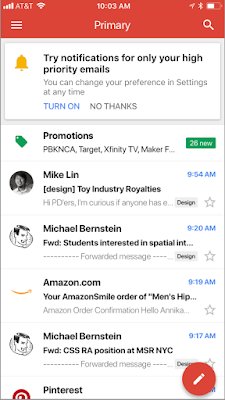 Google will leverage on its Gmail's machine learning and artificial intelligence capabilities to identify messages you may want to read first. To enable the feature, select "High priority only" from the Notifications drop-down in the settings menu of your Gmail iOS app. However, the feature is currently only available on iOS but will be coming to Android pretty soon.  Since this is not a 'by default' feature, you will have to enable the setting from the drop-down menu.
Google also said that this feature would be available to every iOS user in the coming two days, so if you haven't received the update yet, you will.