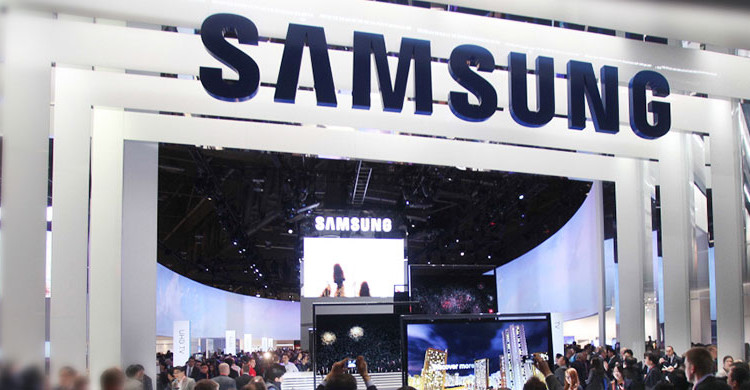 Samsung is not stopping its fight against Apple, the company has asked the court last Thursday to either dismiss the judgment in its phone patent fight with Apple or retry the case in which the damages were decided. Samsung has filed a 34-page post-trial motion filed with the US District Court in San Jose, California suggesting that the jury's $539 million verdict is "excessive" and not supported by the evidence.
This move doesn't come as a surprise by any means, to remind you, the verdict was given against Samsung last month and the jury has ordered Samsung to pay $539 million to Apple over patent infringement with Android phones it sold in 2010 and 2011. Samsung in a response to the verdict: "We will consider all options to obtain an outcome that does not hinder creativity and fair competition for all companies and consumers."
The overall verdict was a whopping $140 million steeper than the amount earlier trials had determined it owed, so it was a big step backward for the company. In a separate motion, Samsung said that it wants to be reimbursed for the $146 million, plus interest, that it already paid over an invalidated touchscreen patent.