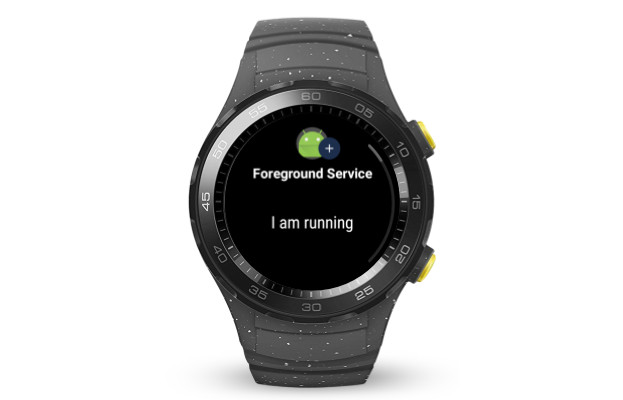 Google is pushing out a new developers preview built to Wear OS and this update re-enables alarms and jobs for background apps that were disabled in the previous build with battery life as a major focus. This change will be reflected in all connected Wear OS preview devices.
After collecting the feedback, it saw that a strict on/off setting prevents reasonable usage and promotes anti-patterns. It is also planning to leverage the App Standby Buckets feature in Android P to fine-tune a suitable setting for Wear OS devices. However, the exact setting for alarms and jobs for background apps is still being iterated on.
According to Google, another area that developers should pay attention to is the strengthening of input and data privacy for background apps in Android P. This depending on an app's requirements, developers may need to use a foreground service to enable access to the device sensor throughout the day. Google says that it is expecting to push out more updates to this preview before the final production release.