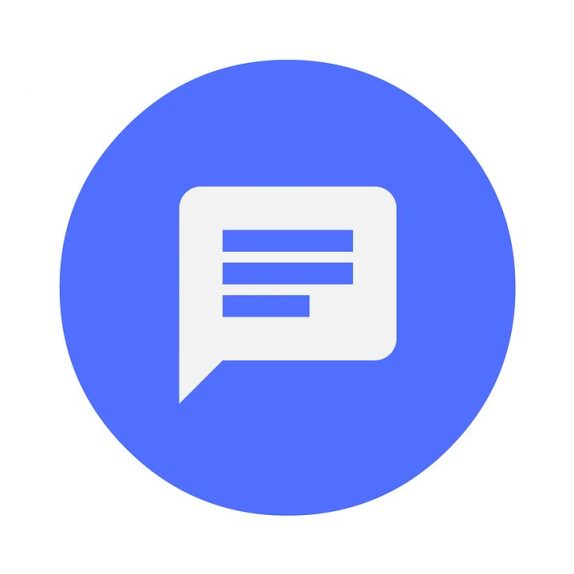 Android Messages seems to have picked up a new version over the weekend and like before, there aren't any noticeable visual changes, but there are things going on behind hinting the preparation of new features. Some of the Gif search and  Sticker related features of Allo might be coming to Android Messages.
Apart from these, we might also be getting helpful search filters that bring attachments into view. It also features some new text that suggests Google is working on an active role in fighting text spam. Android Messages might soon get a native GIF search, ensuring that users may have a way to share Gifs even if they're not using a keyboard with built-in GIF support. It might look and behave just like the GIF search previously found in Gboard.
The latest Android Messages update suggest that the sticker interface is going to gain a dedicated space for your favorite stickers or sticker packs. It will let you mark stickers that you want to readily use while texting. It is unclear if the Favorites section is reserved for individual stickers or entire sticker packs. It looks like a double-tap will be used to mark and unmark favorites.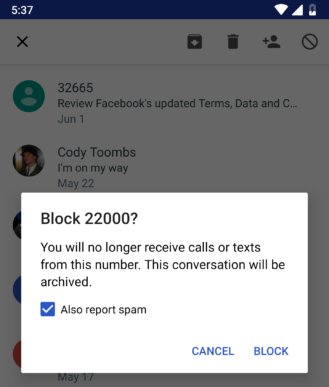 Finally, Android Messages might be getting search functionality where you can search for messages with attachment filters. However, it is limited to a simple keyword match, so it might be hard to pick a message or image from months ago. Google may be adding a new filter that should make it a lot easier to dig up attachments. Notably, the biggest addition of all will be the Spam prevention; but it is unclear how Google will be fighting the spam unless it officially brings things to the table. Regardless, Google has added a new line that suggests that the company will be contributing toward tracking down spammy senders.
You can update the app from PlayStore or download the APK from here and side-load it to replace the already existing app.