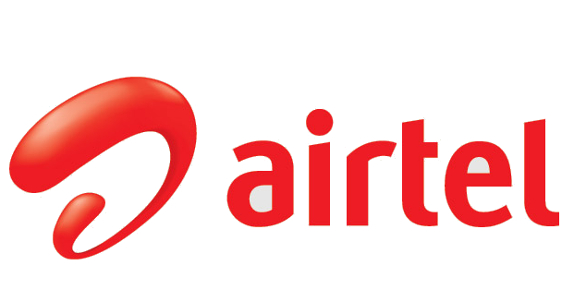 Airtel today announced the launch of 'Airtel Home', India's first-of-its-kind digital quad-play platform that truly simplifies the customer experience for homes that use multiple Airtel services, just as rumored. It allows customers to bundle multiple Airtel services like home broadband, postpaid mobile, and digital TV as a single account as a single unified interface on my Airtel app.
Under this plan, customers will have the ability to have single Bill for all Airtel serviceswith 'Airtel Home.' This eliminates the liberated effort of making multiple payments across multiple bill cycles for different Airtel connections within the family. It also allows adding Airtel connections from any location in the country.
The company is also offering 'Airtel Home' access to premium customer care and discounts of up to 10% on the unified bill. Airtel Home is currently available as a beta version for Airtel home broadband customers in Hyderabad. The company plans to roll out the solution across India over the next few weeks.
To get started, download My Airtel App and click on 'Airtel Home' banner and then add your Airtel Home Broadband connection as the primary account and add all your other Airtel connections as add-on accounts. However, you will have to validate the added accounts and agree to pay the unified bill of all the accounts. After that, you will now get one bill which you can conveniently pay on the app itself with a few clicks.
Commenting on the launch, George Mathen, CEO- Homes, Bharti Airtel said:
Airtel Home is yet another industry first from Airtel and is designed to truly simplify the customer journey. A key feedback we received from customers who use different services from Airtel was, why can't they have a single bill for everything as managing multiple payment dates is a very cumbersome process. Keeping in mind this feedback, we have launched the Airtel Home platform that is not just convenient but also brings more value to our customers. Further, Airtel is India's only integrated telecommunications service provider, hence we are uniquely positioned to bring together all our services onto a single digital platform.