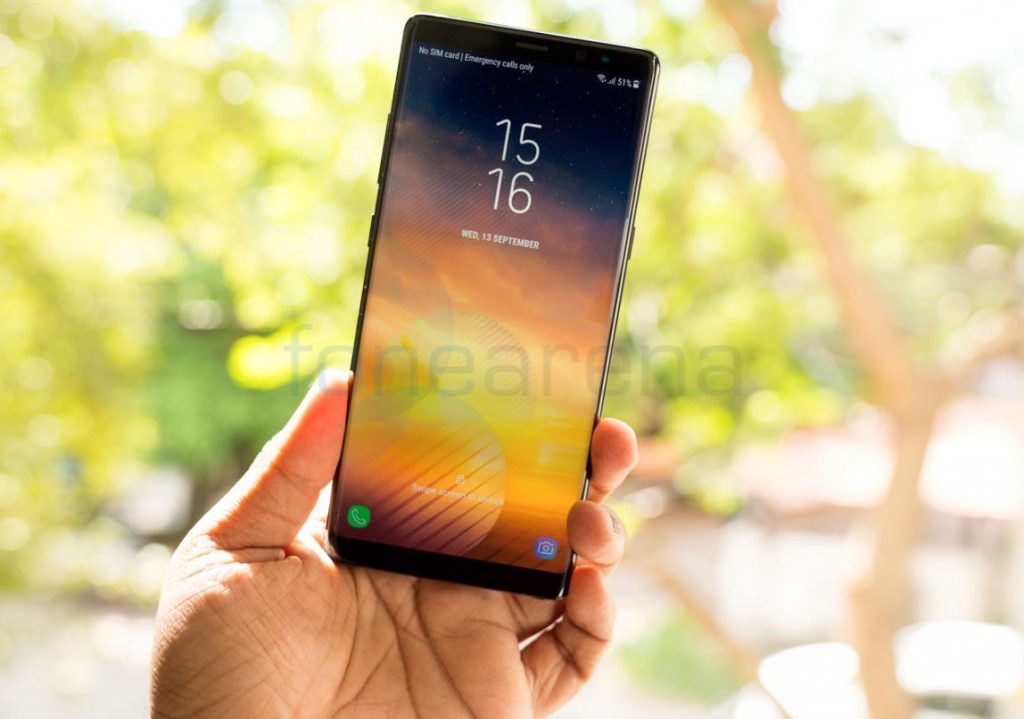 Samsung still has one more flagship in its kitty before the year ends; yes we are talking about the Galaxy Note 9. A couple of days ago we heard that the device launch might be delayed by two weeks, thanks to slight design change ordered by the company's vice-president. Today, according to a new report, Samsung is said to be working on revamping the camera of the flagship.
It's no brainer that the upcoming flagship from Samsung would be named Galaxy Note 9, it will include an upgraded processor from Qualcomm Inc; which we know is the Snapdragon 845 for some markets. In contradiction, the new report from sources familiar with the matter claim that the Unpacked event which might take place in New York said to be coming about two weeks earlier this year than a similar occasion last year.
Samsung is also aiming to push the flagship before the end of August. However, these plans might change as well. Samsung has had a good year so far with the Galaxy S9 reception being terrific. According to IDC tracker, Samsung witnessed a 23% market share in Q1 2018 compared to 16% for Apple. Samsung is also working on a smart speaker with its digital assistant Bixby.