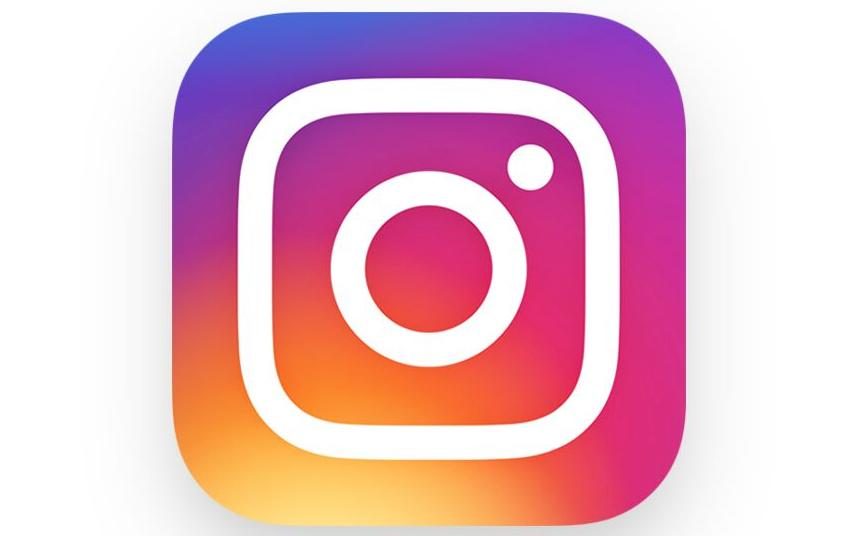 Instagram's news feed algorithm always makes it hard to determine when you have finished viewing all the latest posts. However, it looks like Instagram is now planning on fixing it as the company is testing a new 'You're All Caught Up' which will let users know when all the unseen posts from the last 48 hours have been viewed.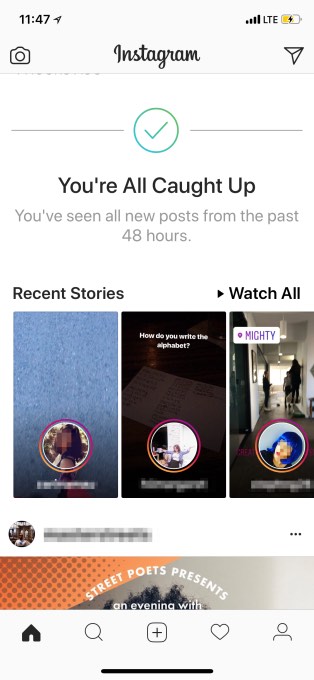 The feature was first spotted by TechCrunch, and an Instagram spokesperson has confirmed the same and is showing up to limited test group users. However, it is unclear if it would show all the posts from followers or would just show the top picked posts by the algorithm. Interestingly, this feature is part of the time spent' Usage Insights tool which it confirmed to be working last week. This feature will show users the time they spend on the Instagram app.
The new You're All Caught Up' feature should put an end to the unhealthy users endless scrolling and also would help users not miss a post from their friends, family. It would also reduce the time spent on the app for users. The current news feed algorithm was rolled back in 2016. While Instagram did confirm that it is testing the feature, it didn't confirm when the feature would be rolling out to the public.