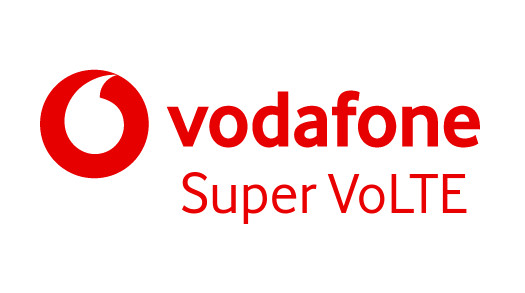 After Delhi-NCR, Mumbai, Gujarat, Maharashtra and Goa and Rajasthan,Haryana,  Uttar Pradesh (UP) west, Karnataka, Uttar Pradesh (UP) East,  Punjab, Chennai and Kerala, Vodafone has finally launched VoLTE (Voice Over LTE) services in Kolkata.
Vodafone is calling it Super VoLTE and said that the technology delivers high-quality sound over voice calls across the Vodafone SuperNet 4G network so that users will experience ultra-clear voice quality and reduced background noise.
If you have a VoLTE enabled handset, you can SMS 4G CHECK to 199 to know if you your smartphone is Vodafone Super VoLTE compatible. If you have Dual SIM handset, Vodafone SIM should be inserted in the SIM slot with data capability and network mode should be set as "4G/3G/2G (Auto)".
Vodafone said that it has invested over Rs 6,000 crore till date in Kerala circle including more than Rs 200 crore last year. With the investment, it rolled out over 4000 sites in the last one year, which is equivalent to 11 sites per day.
Vodafone already said that it will extended the service across the country in a phased manner over the next few months. You can check out the list of Vodafone VoLTE supported devices here.
Commenting on the launch of VoLTE in the state, Arvinder Singh Sachdev, Business Head – Kolkata and ROB, Vodafone India said:
As a leading telecom services provider in Kolkata, we have been making significant investments to expand, upgrade our network and to deploy new technologies, so as to ensure that we provide the finest service experience to our valued customers. Vodafone VoLTE is a big step towards further enhancing our customer experience and enabling our customers in Kolkata to explore newer possibilities with their smart devices.