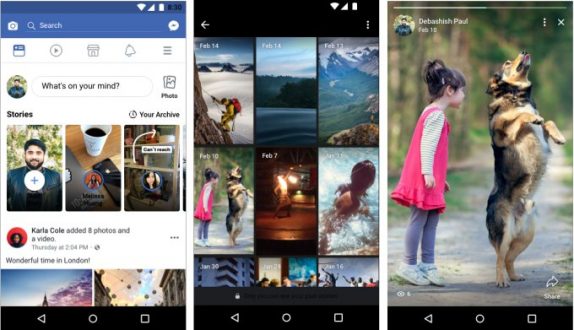 Facebook is rolling out new features to its flagship app which includes Voice Posts, Stories archive, and new cloud storage features. The new cloud storage feature will let you save photos and videos directly to your account in the Facebook cloud. You can share voice messages with friends, and archive your favorite Facebook Stories.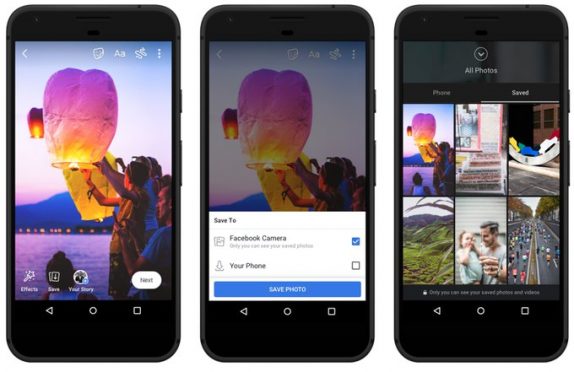 The silver lining here is that the announced features will start rolling out in India, and will hit the rest of the world in the coming weeks. The new change to the Facebook's camera app who are shooting photos and videos will be presented with new options to save them directly to their Facebook accounts; this feature will definitely preserve local storage on phones with limited internal storage. The media saved will only be visible after the user login's to Facebook account.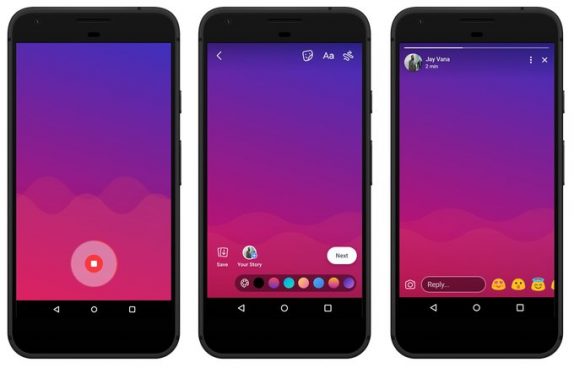 Facebook is also adding a new audio option to share voice messages as Voice Posts. Furthermore, Facebook is also rolling out an archive feature which lets users save the Facebook Stories they value the most. While these features might be an upside for the users who are into sharing things with friends and family on Facebook, it also raises the question of how secure the data is.