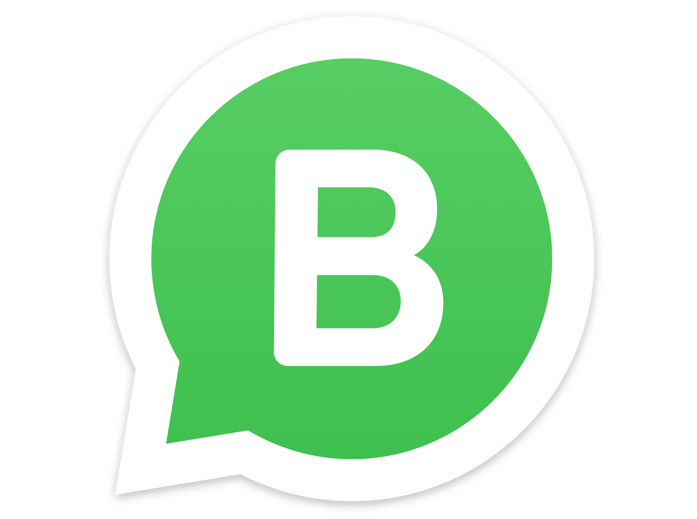 WhatsApp Business app for Android launched back in January and since then there was no news regarding the Business app for iOS. Until now anyway, as the company is starting its work in bringing out the Business for iOS.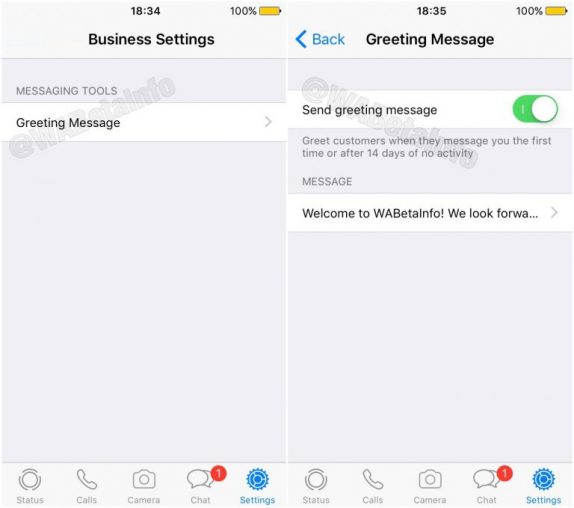 The app is still in development and might be a while before it rolls out to the public. For now, the WhatsApp Business for iOS app doesn't have many business features that are available in the Android version such as Labels and Quick Replies, indicating that the app is still in the early stages of development.
For now, WhatsApp has only developed the greetings Message feature, which is obviously available for Android. Enabling the Greeting Message feature will send an automatic welcome message to new customers or a customized message to accounts with no activity even after 14 days.
Once the development is done, WhatsApp iOS Business app will have all features that the main WhatsApp app has. It has already enabled all groups features. We will keep a close at the App Store and WhatsApp and we will let you know once the app is released for iOS.