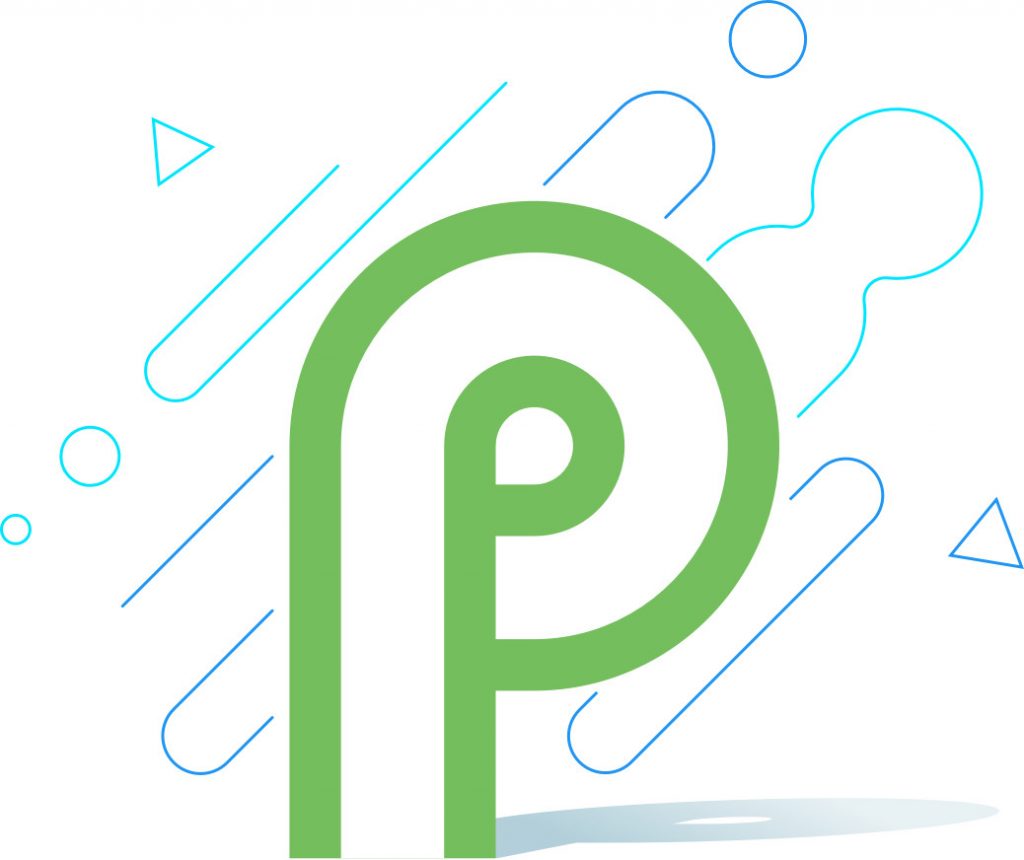 Current situation of Android allows apps to monitor your network activity even without asking for any sensitive permissions. Few of these apps don't really listen to your calls but can sniff your incoming and outgoing calls. However, it might change soon.

Not just calls, few apps can even detect what other apps on your device are connecting to the Internet, they could also tell when those apps are connecting to the Internet and where they are connecting. This is a big privacy concern for users. According to a new commit that has appeared in the Android Open Source Project "start the process of locking down proc/net." /proc/net contains a bunch of output from the kernel related to network activity.
The new changes coming to Android's SELinux rules, access to this information will be restricted. The change applies explicitly to the SELinux rules of Android P; meaning that only designated VPN apps can get access to some of these files. While the other applications that are seeking access will be audited by the system. It appears to be targeting API levels < 28 will still have access for now.
This new change could very well land in the future Android P Developer Preview. While this isn't a visual change that users will notice right off the bat, but the privacy implications that it addresses will be massive. We also hope this feature is backported to older Android versions that can be applied in the monthly security patch update.