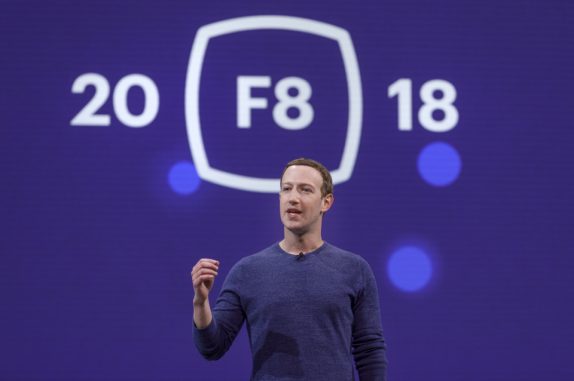 At the Facebook F8 event, the company has made some significant announcements to its products. One of them is the new 'Clear History' tool to delete browsing history amidst the privacy concerns. 
The Clear History feature will allow you to see the websites and apps that send information to Facebook when you use them. With this new tool, you can delete the data from your account and can even turn off the ability to store the information altogether. Like Instagram, Facebook also lets you share photos or videos from other apps to Facebook. This is aimed at making the sharing experience more easier and smooth.
It is bringing a new Groups tab to helps you navigate to your existing groups more easily and interact. Later in the year, it also brings the ability to discover and join new groups through this new Group tab. Facebook is also introducing new Dating services for dating and relationships within the Facebook app. It lets users create a dating profile that will be separate from their Facebook profile.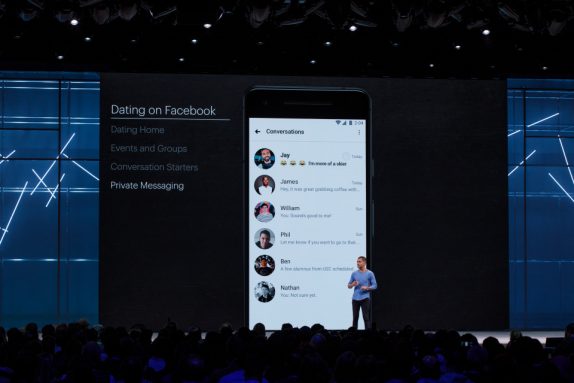 Facebook will start showing potential matches based on dating preferences, things in common, and mutual friends. They'll have the option to discover others with similar interests through their Groups or Events. However, the activities within the dating feature will not be visible to your Facebook friends. Facebook will start testing this feature later this year.
Other additions include new features to Crisis Response for firsthand accounts of timely information, like road closures and damage photos and videos, making it easier to get real-time updates. The company says that this feature will be rolling out later this year. Similarly, in a few weeks, users in India, Bangladesh, and Pakistan will be able to view nearby blood donation camps, requests for blood donations and blood banks from one place on Facebook.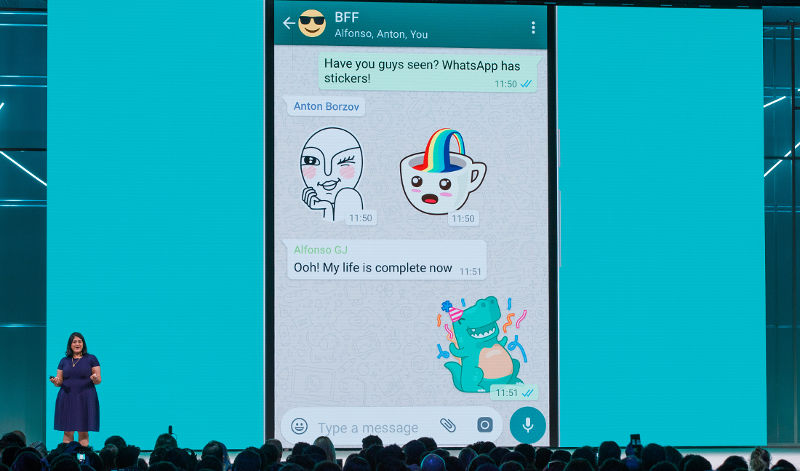 Facebook-ownded WhatsApp in the coming months will get the group calling feature and stickers. Apart from Oculus Go, it is also introducing new ways to experience VR with friends and connect with your favorite entertainment. Oculus Venues is a new feature that acts as your ticket to live social events in VR including concerts, sports and comedy nights and lets you join with friends and thousands of other people.
Oculus Rooms which originally was released for Gear VR is now and lets friends play board games, watch movies and more with your friends. Oculus TV gives you a virtual big screen TV, where you can watch live or on-demand content and will allow up to four people to watch together starting this summer. The company says that Oculus Venues and Oculus TV will launch later this month.