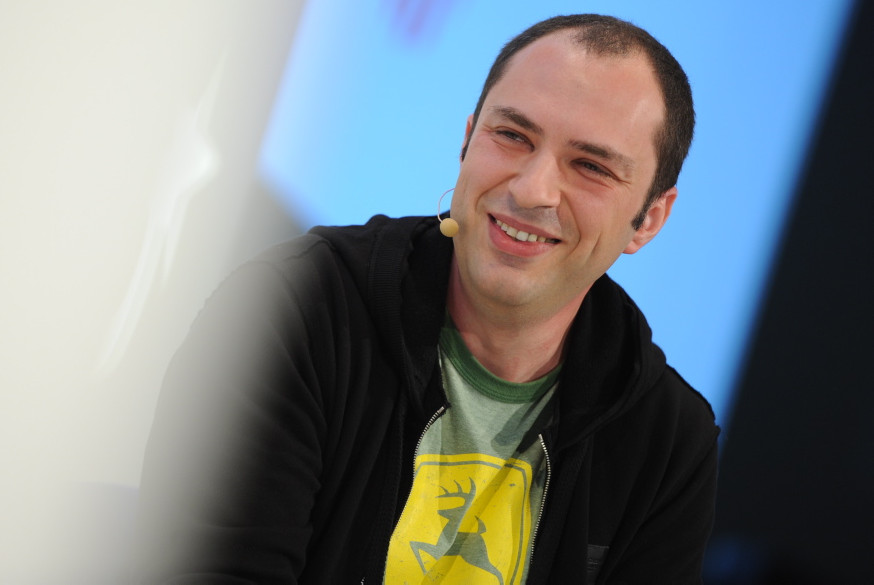 Brian Acton who co-founded WhatsApp with Jan Koum in 2009 left the company back in September last year. Today WhatsApp CEO Jan Koum has announced that he is leaving the company. The popular messaging app was then acquired by Facebook for $19 billion in 2014. WhatsApp crossed 1 billion daily active user milestone last year.
He said that he is taking some time off to do things outside of technology. Facebook CEO Mark Zuckerberg in a comment on the post thanked Koum for this he's done to help connect the world, and for everything he has taught him, including about encryption and its ability to take power from centralized systems and put it back in people's hands. He also said that the values will always be at the heart of WhatsApp.
Koum did not reveal the reason for quitting, but The Washington Post says that he is leaving the company over disagreements about privacy such as attempts to use its personal data and weaken its encryption.
WhatsApp got end-to-end encryption in April of 2016, and it also resisted calls from government agencies to build back doors into its product. But it changed later that year as Facebook pushed WhatsApp to change its terms of service to give access to WhatsApp users' phone numbers. Last year France's data privacy watchdog; CNIL ordered WhatsApp to stop sharing data with Facebook without proper permissions.