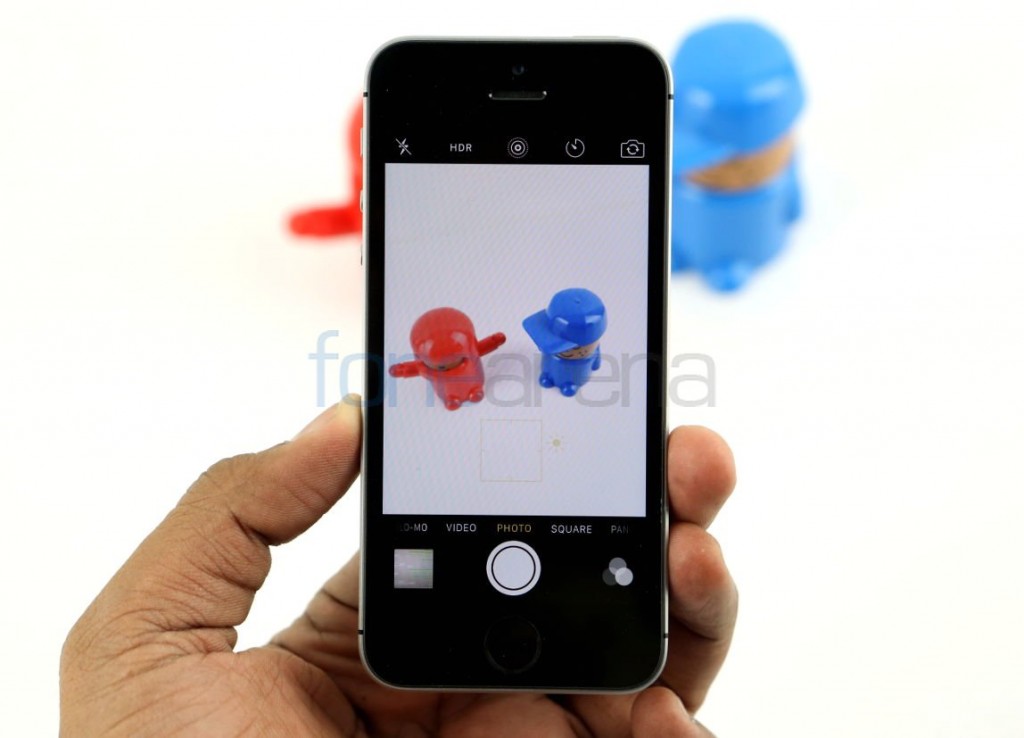 Eurasian regulatory database which has a history of tipping Apple products ( AirPods, iPhone 7, new MacBooks and the latest iPad) is back again, and this time it points at a handful of unannounced iPhone models spanning eleven model identifiers.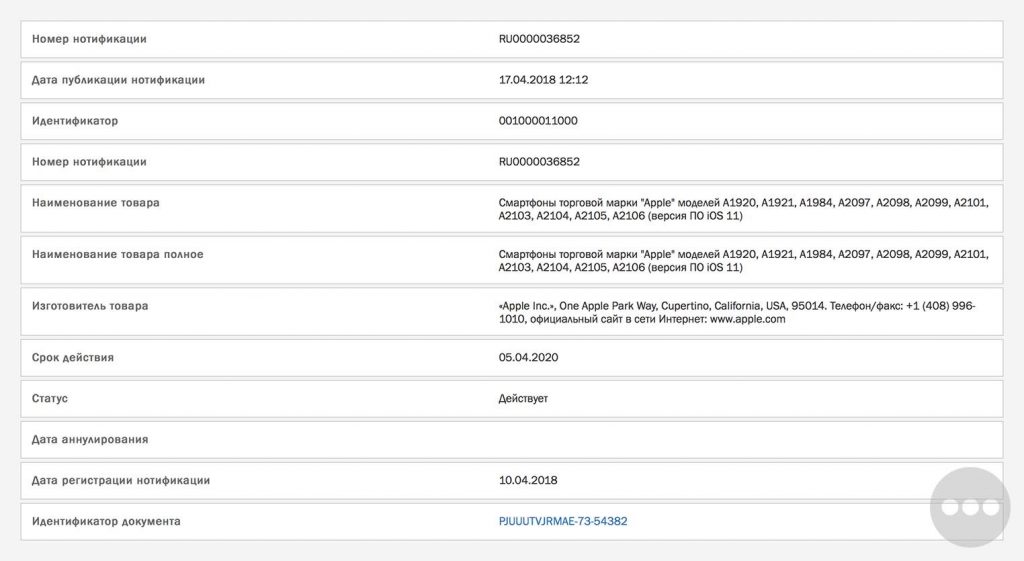 Devices usually appear in the database about a month before the products ship, and since these iPhone references were posted yesterday, it could mean that a new iPhone launch will be debuting in early May/June. The Eurasian Economic Commission database has had an accurate track record, so it shouldn't be discounted so easily.
However, in this case, except for the new smartphone running on iOS 11, this particular filing isn't very helpful in narrowing it down on what exactly the new iPhone is. It's an educated guess that this isn't the iPhone 11 or iPhone X Plus or any of the three major flagships set to launch later this year. It could also be the new iPhone X variant in Gold color that was in the news for quite some time now.
In any other case, this leaves us with the iPhone SE 2 which is probably the best bet for a new iPhone launching in the next couple of months. The current generation iPhone SE goes back to 2016, so it is overdue for a refresh. Since this announcement is not too short for a press release, Apple might introduce it at the WWDC 2018 event in June.