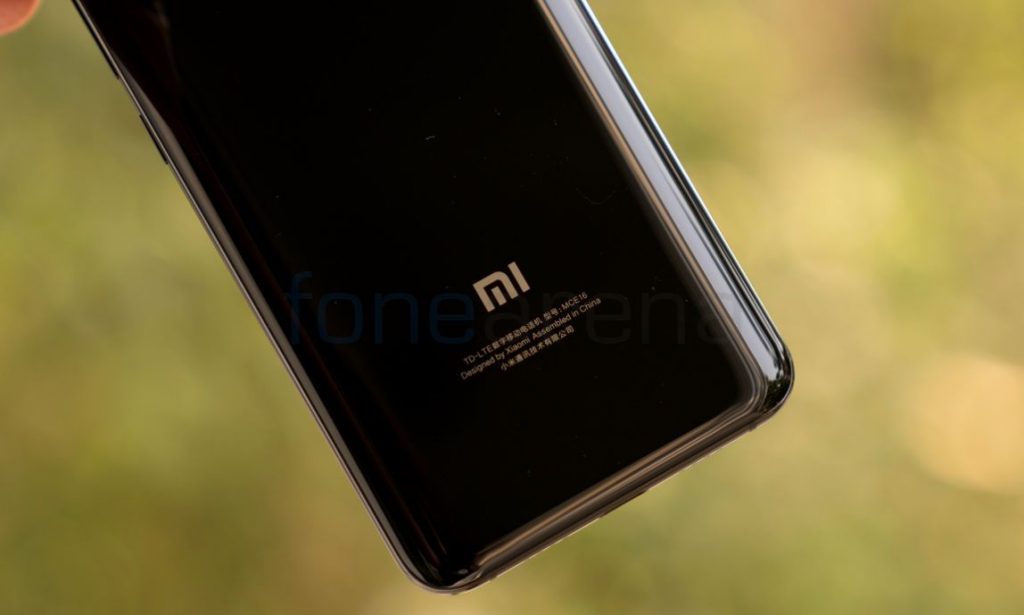 A couple of days ago it was reported that Xiaomi is working on two smartphones that will be powered by the Qualcomm Snapdragon 670. However, a new report from XDA says that Qualcomm might be re-branding the Snapdragon 670 to Snapdragon 710 and we can now confirm that at least of the Xiaomi phone will come equipped with the Snapdragon 710.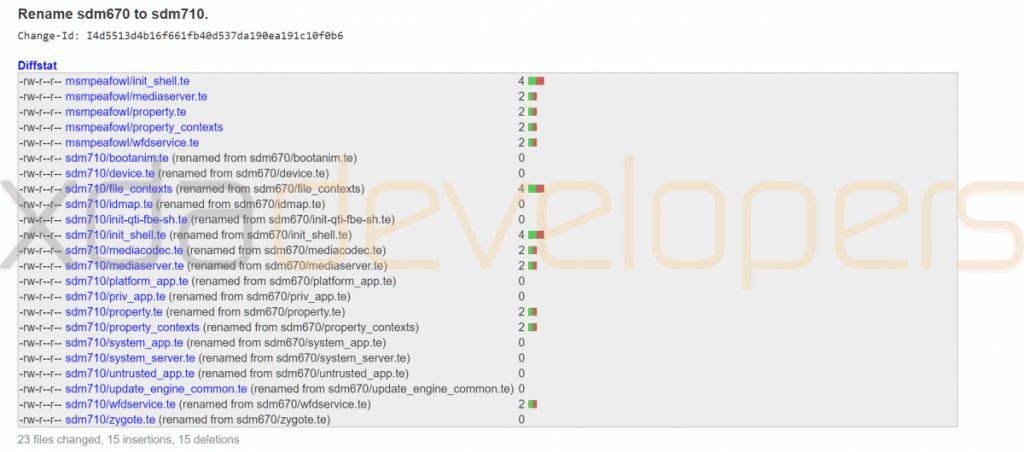 The information regarding the 'comet' and 'sirius' smartphones with upcoming Snapdragon 670 is now being re-branded to Snapdragon 710 has been revealed in the updated firmware files. Sources of XDA Developers say  that the unannounced Snapdragon 670 is no more and is instead being re-branded as the upcoming 710. The evidence for this change can also be found in a commit found on Qualcomm's CodeAurora forums.
Snapdragon 670's or the new Snapdragon 710 comes with dual-core high-end CPU cluster (customized ARM Cortex-A75) and a hexa-core low-end CPU cluster (customized ARM Cortex-A55). These unusual core configuration can be corroborated through the Xiaomi device firmware.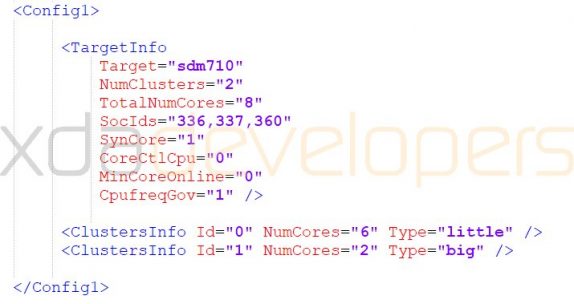 Furthermore, the Xiaomi Comet said to come with OLED with Always on Display feature, Android 8.1 Oreo, Dual SIM, IR Blaster, a 3100 mAh battery. On the other hand, the Sirius smartphone will also come with OLED but with the Notch, Always on Display feature, Android 8.1 Oreo, IR Blaster, 3120 mAh battery, and dual-rear cameras with Portrait mode.
Since these smartphones are in early stages, we don't know for sure if these would ever make its way to the public. However, we can expect Snapdragon 710 and Snapdragon 640 to be announced sometime next month.