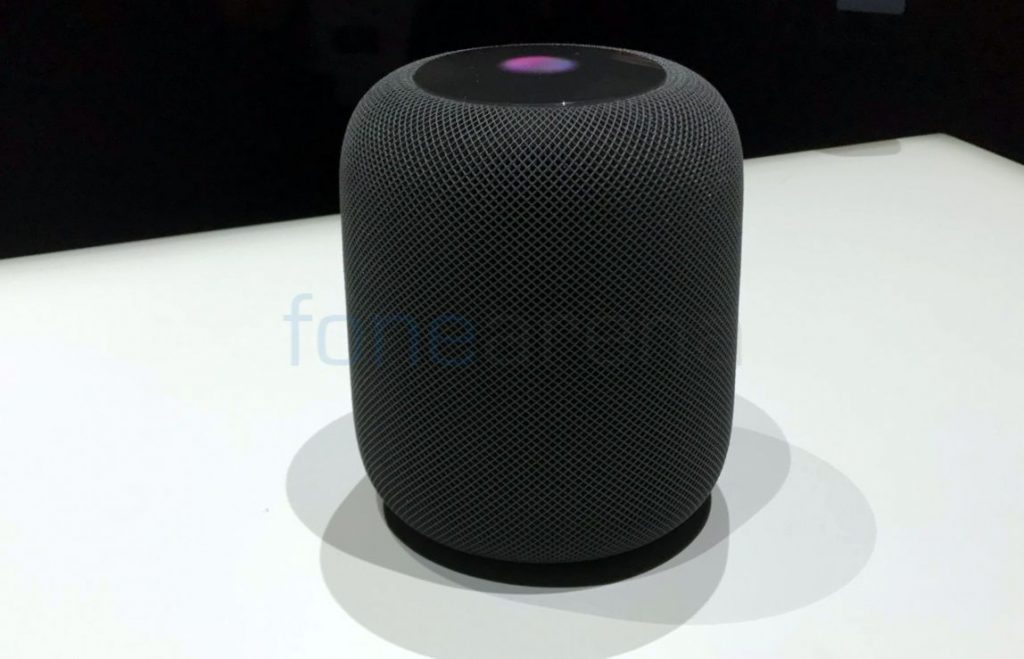 Apple HomePod went on for sale in February at $349, while it was aimed to rival Amazon's Echo and other trending smart speakers. However, things didn't go the way Apple wanted as the sales are lower than expected which made Apple cut some orders with Inventec Corp., one of the manufacturers that build the HomePod. 
Despite the strong pre-orders and in last week of January, the device went on to grab about a third of the U.S. smart speaker market in unit sales. But when the HomePod started hitting the stores, sales started tanking. HomePod's first ten weeks of sales, it eked out 10% of the smart speaker market, compared with 73% for Amazon's Echo devices and 14% for the Google Home. Three weeks into the launch, HomePod sales slipped to about 4% of the smart speaker category on average.
According to Apple store workers, the product is selling less than 10 units a day. Despite being superior in terms of audio quality, the HomePod failed mainly because of its heavy dependence on the iPhone and is limited as a digital assistant. HomePod is mostly limited to playing music Apple Music, controlling a limited number of Apple-optimized smart home appliances and sending messages through an iPhone. This is the main drawback which led to poor sales.
Topping it off, Apple's HomePod missed the December release date which is the pivotal holiday shopping season where smart speakers were among the top most sold products. Siri also remains the major drawback as it can't compete with the other counterparts like Assistant and Alexa.