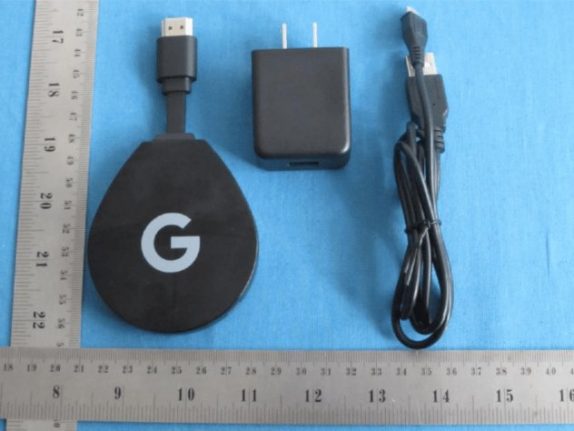 A new Android TV with Google logo and manufactured by the Shenzhen SEI Robotics Co., Ltd. has passed through the FCC. It comes with "4K ATV Stick" naming and pictures showing off HDMI dongle, with Google Logo running the latest version of Android TV and with a Google Assistant enabled voice remote.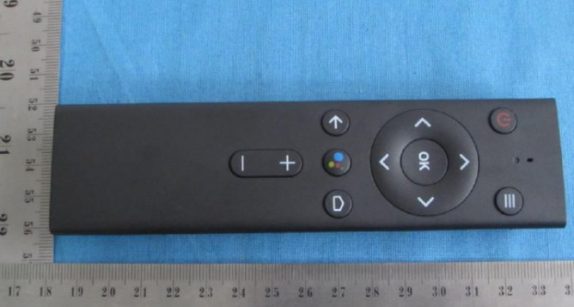 For any Google product, the Google branding looks way too obvious and the poorly written manual makes one question the legitimacy of the product in question. However, the dongle is extremely reminiscent of Chromecast dongles. According to the manual, it has an HDMI (2.0A) output, power (5V/2A) input, powered by the Amilogic S905X processor with 2GB of RAM and has 8GB of eMMC storage onboard.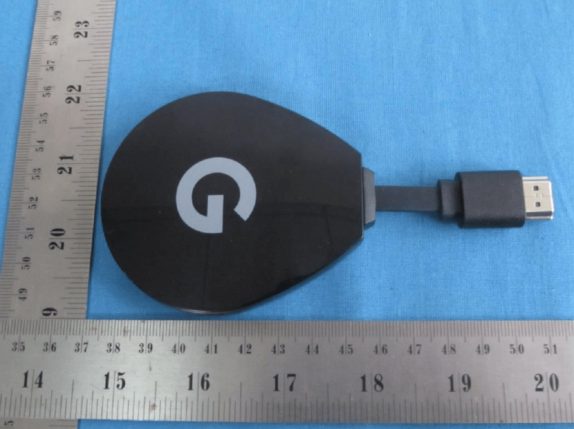 On the flip side, the dongle's power brick has no sign of an ethernet connection like the Chromecast Ultra, but it does dual-band Wi-Fi 802.11 a/b/g/n/ac and Bluetooth 4.1 as well. Going by the user manual, the setup process seems pretty straightforward, one can use the voice-enabled Android TV remote above, and an Android device. Surprisingly, the pictures show the Oreo updated version of Android TV.
Google doesn't have any known previous manufacturing relationship with "Shenzhen SEI Robotics Co." which doesn't necessarily mean this could be unreal since the company has a number of Android TV devices already in production. With Google's I/O event coming up in few weeks, we should know more details about the device in detail.