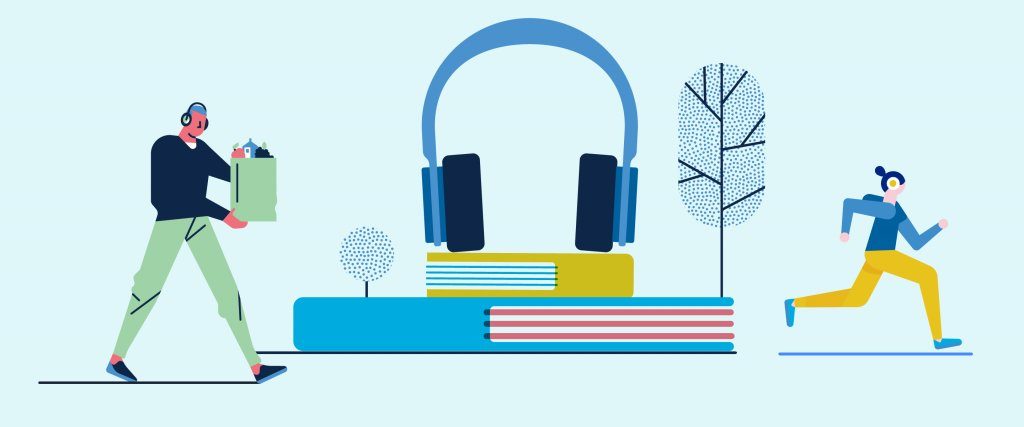 Google launched Audiobooks back in January, and today it is receiving a  major update including smart resume, bookmark favorite moments, speed controls and more, more reading time with routines on the Google Assistant. 
The Smart Resume feature intelligently rewind you to the beginning of the word or sentence when you pick up your audiobook again in case you are distracted when listening to a book in the middle of a sentence or word. It will let you jump right back to where you left off. It also lets you save all of your favorite moments with Bookmarks in the Google Play Books app. just tap the bookmark icon to save the moment and revisit your favorite quote anytime.
Now you can add audiobooks to your Routines on Assistant in the Google Home app, and once you added, you can just say "Ok Google, tell me about my day" for an easy transition into your morning and your book. Audiobooks also gain speed controls, it now lets you listen to audiobooks at 3x speed to get through your book even faster, or slow books down to 0.5x.
You can also share audiobooks and ebooks with up to five family members for free. This feature is now rolling out to 13 new countries, including Belgium, Germany, Italy, Netherlands, Norway, Poland, Russia, Spain, Switzerland, Chile, Mexico, Japan (audiobooks only) and South Africa. All these features are rolling out from today on Android, iOS, and on devices with the Google Assistant.