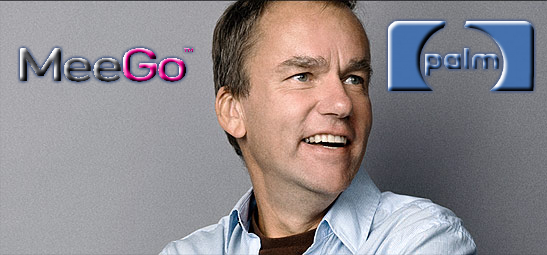 We reported that Ari Jaaksi, Vice President Nokia, Meego (formerly Maemo) Devices has resigned from Nokia . Now he has joined Palm. He quit Nokia citing personal reasons but the real reason seems to be a more interesting role at Palm (part of HP).  He has been appointed as Senior Vice President of webOS at Hewlett-Packard's Palm division. He will start working with Palm from November. And he will lead Palm's webOS engineering team.
HP has also managed to nab another top ranking executive from Samsung. This is getting really interesting.
Although HP is a late entrant to the latest smartphone race , it might make a big comeback with new WebOS devices expected to be unveiled soon.Addition of these new talented folks might give HP the vision it lacks in the mobile space.
Anyone using those HP IPAQs still ?
via AllThingsD