We had the chance of speaking with Mr. Arun Khanna , Chairman of Olive Telecom regarding the company's plan to sell products through it's online store. He told FoneArena that the Olive Pad has generated a lot of interest and that the company is in the process of upgrading the software to Android 2.2 Froyo and the device will be available  in 10-15 days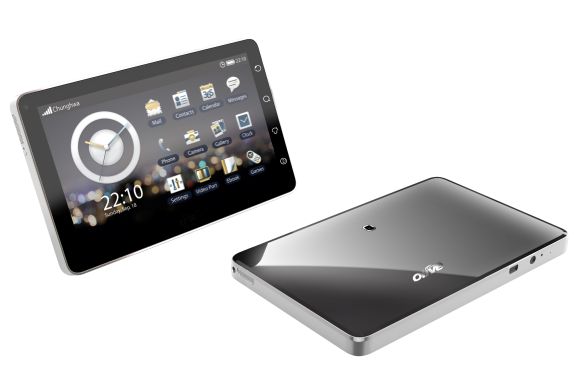 They have decided to sell products online after feedback from customers  expressing inability to purchase products in stores.He said the portal will still function as a lead generation mechanism for the retail channel and products will be shipped from distribution points.They promise to deliver products purchased online within 5 days in all state capitals.The company has been working on this plan for the past 8 months.Regarding the payment gateway , India is the main focus and international should follow up.
We also asked him about the most successful Olive product so far and  and the answer was the company's Triple SIM QWERTY device.Olive is also set to enter into the smartphone segment and aims to smartphone player as the market is growing. android might be an option.3G roll out will see variety of 3G devices from Olive.