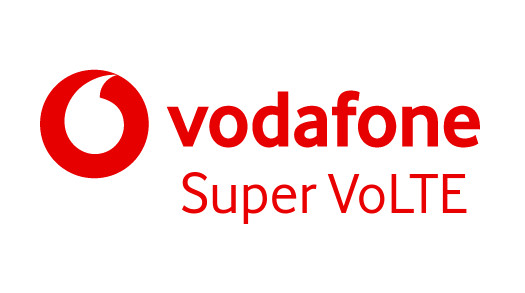 After Delhi-NCR, Mumbai, Gujarat, Maharashtra and Goa and Rajasthan, Vodafone has launched its VoLTE (Voice Over LTE) services in Haryana in India. It is currently available in Panipat, Sonipat, Yamunanagar, Ambala and Rohtak, and will gradually roll out across other cities in the state.
"Conversations will sound more natural, almost as if the person at the other end of the phone call is right next to you. Also, with Vodafone Super VoLTE, you can surf at 4G speeds even while being on a phone call," said Vodafone.
If you have a VoLTE enabled handset, you can SMS 4G CHECK to 199 to know if you your smartphone is Vodafone Super VoLTE compatible. If you have Dual SIM handset, Vodafone SIM should be inserted in the SIM slot with data capability and network mode should be set as "4G/3G/2G (Auto)".
Vodafone already said that it will roll out VoLTE in Karnataka and Kolkata soon, and will extended the service across the country in a phased manner over the next few months. You can check out the list of Vodafone VoLTE supported devices here.
Commenting on the launch, Mohit Narru, Business Head – Haryana, Vodafone India, said:
As the leading operator in Haryana, we have been making significant investments to expand, upgrade our network and to deploy new technologies, so as to ensure that we provide the finest service experience to our valued customers. We are delighted to inform that Vodafone is the first GSM operator to launch VoLTE services in Haryana beginning with Panipat, Sonipat, Ambala, Yamunanagar & Rohtak and these services will soon be extended to other key cities. Vodafone VoLTE is a big step towards further enhancing our customer experience and enabling our customers in Haryana to explore newer possibilities with their smart devices.