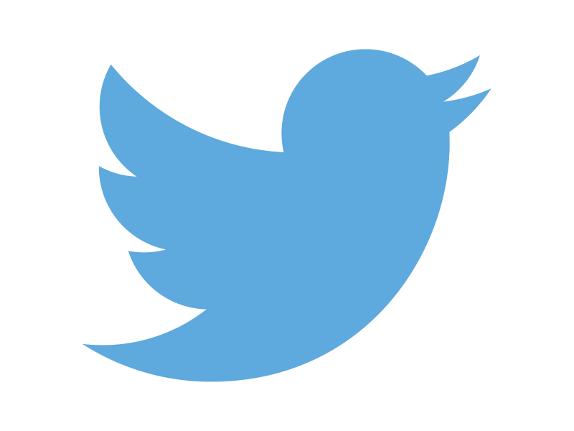 Twitter CEO Jack Dorsey in a periscope chat has mentioned that it is planning on expanding its verified service and will also allow any user to become verified. But he didn't mention the process for the same. The company stopped taking applications for verified tick back in fall after getting major backlash for verifying a few white supremacists.
But with the new announcement, it looks like Twitter is planning on re-launching the program soon once it figures out a feasible solution. Twitter started accepting anyone to request verification and asked users to provide reasons why they want one back in 2016.However, the company declined the request unless they were established writers, creators, or influencers.
Twitter says that the main problem is that it uses the verified status to mean identity, but with the way it started where it was given to large public figures, celebrities, etc., it came to have a lot of statuses associated with it. But the intentions behind the tick mark is something else and not meant that Twitter stands behind this person. The company is figuring out a way to verify users.
Commenting on the same, Jack Dorsey said:
The intention is to open verification to everyone," Dorsey said from a conference room at Twitter's San Francisco headquarters. "And to do it in a way that is scalable [so] we're not in the way and people can verify more facts about themselves and we don't have to be the judge and imply any bias on our part.