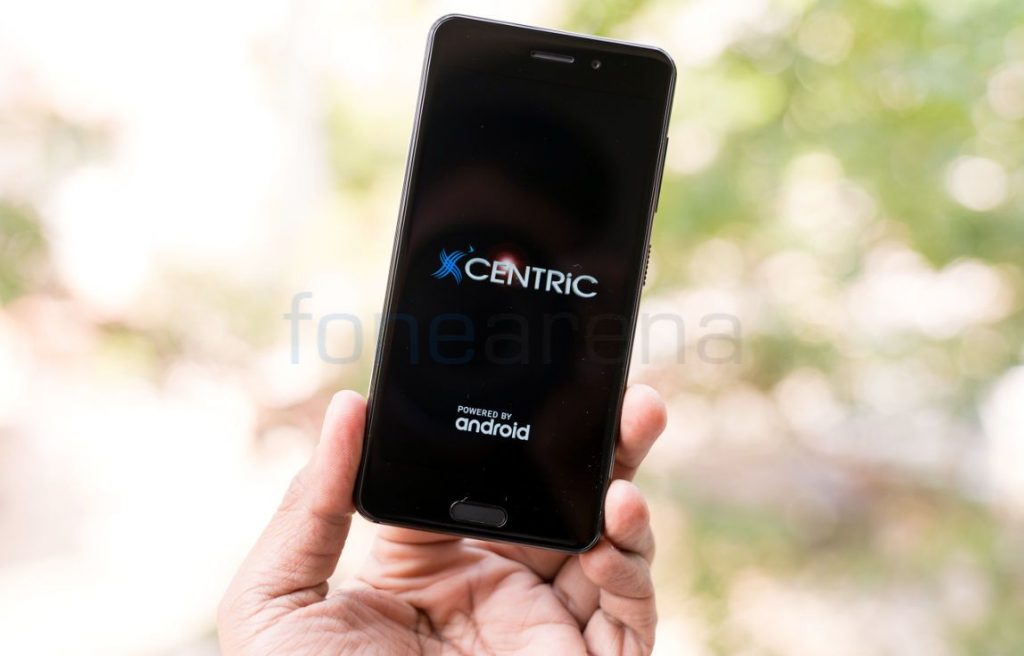 Priyanka technologies; the manufacturer of CENTRiC smartphones today announced that it has signed MOU worth 650 crores with UP Govt and is planning to set up R&D and manufacturing unit in the state. This unit in UP will serve for both CENTRiC and FRND mobiles as well as other mobile phone manufacturing globally.
The expected project is said to generate over 1500 employment opportunities directly and indirectly in and around the state. Priyanka Technologies (India) Private Limited is a wholly owned subsidiary of Priyanka Communications India Private Limited (PCIPL), owner of  Priyanka Telecom, CENTRiC, and FRND smartphones.While Priyanka Telecom is in the distribution, the CENTRiC & FRND are smartphone and feature phones brand respectively.
Commenting on the same, Manish Agarwal, Founder, Priyanka Technologies (India) Pvt. Ltd. (CENTRiC Smartphones) said,
The Company plans to invest INR 648 Crores in setting up an R&D and Manufacturing unit in Uttar Pradesh. We, as a company, strongly believe in the 'Make in India' vision laid by our Honourable Prime Minister and thus, to further strengthen our stance, we have planned to set up the R&D and Manufacturing unit for India's very own mobile phone brand – CENTRiC Smartphones.