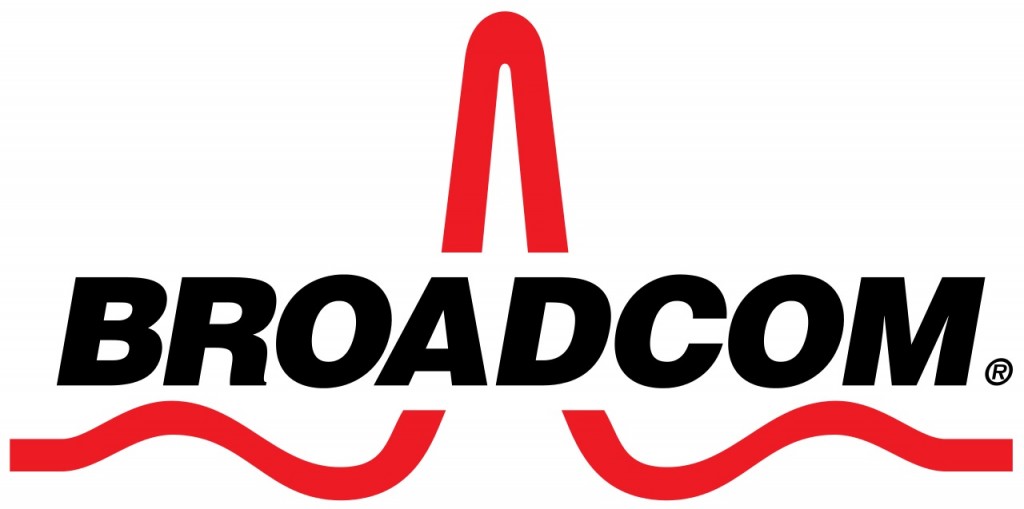 Broadcom back in November has proposed an offer to acquire Qualcomm, and the chipset maker rejected the offer saying that the proposal dramatically undervalues Qualcomm and comes with significant regulatory uncertainty. However, Broadcom today has yet again proposed an updated offer at a higher $121 billion and the all outstanding shares of Qualcomm for $60.00 per share in cash and $22.00 per share in Broadcom stock.
Broadcom says that the updated proposal represents 50% Premium to Qualcomm's Unaffected Share Price as on November 2, 2017, and 56% Premium to Qualcomm's Unaffected 30-day Volume-weighted Average Price. The offer also includes Broadcom stock to Provide Greater Opportunity for Qualcomm Stockholders to share in transaction benefits.
Broadcom says that it is willing to make strong regulatory commitments and said that it was also inviting Qualcomm Directors; Paul Jacobs, to Join combined company's board. The new offer stands regardless of either Qualcomm acquiring NXP Semiconductors on the currently disclosed terms of $110 per NXP share or the transaction being terminated.
Qualcomm, on the other hand, confirmed that it had received a revised, non-binding, unsolicited proposal from Broadcom and it is consulting its financial and legal advisors to review the offer. The company said that it would comment once the board has reviewed the offer.