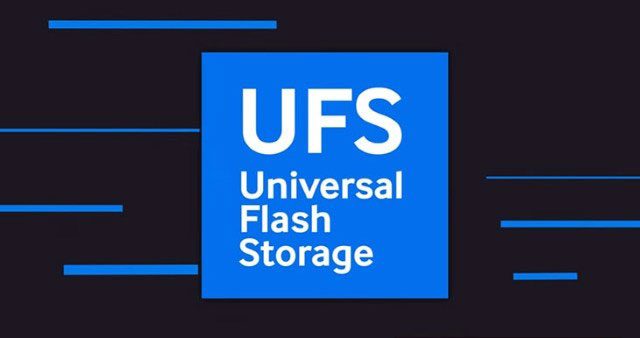 JEDEC Solid State Technology Association today announced the new UFS 3.0 standard making it the first to introduce MIPI M-PHY HS-Gear4 with a data rate of up to 11.6 Gbps per lane which is a 2x performance increase over UFS 2.1.
The new UFS 3.0 standard brings along two new features specifically designed for the automotive market. It brings the ability to function at an extended temperature range (-40°C to 105°C) and refresh operation. UFS high-speed serial interface and optimized protocol enable significant improvements in throughput and system performance.

JEDEC's UFS leverages the industry-leading specifications from the MIPI Alliance to form its interconnect layer in order to achieve the highest performance and most power efficient data transport. JEDEC 3.0 standard's  single lane can carry up to 11.6 Gbps. For more speed, two lanes can be used for a total of 23.2 Gbps. The new version is also moved to 2.5V operation compared to the previous generation which worked on 2.7V to 3.6V.
JEDEC's 3.1 defines the use of MIPI M-PHY v4.1 and the recently released MIPI UniProSM v1.8 specification to form the Interconnect Layer. It also takes advantage of the Adapt support in MIPI M-PHY v4.1 and QoS support from the recently released MIPI UniPro v1.8 specification to support more reliable link communication by monitoring and training the communication channel.
Mian Quddus, Chairman of the JEDEC Board of Directors said:
UFS 3.0, UFSHCI 3.0 and the UFS Card Extension update offer a host of enhancements over the prior versions of these standards that will help product designers enable significant improvements in mobile devices and related applications. The addition of features specifically for the automotive market underscores the commitment of JEDEC members to continue to evolve the UFS ecosystem to meet the needs of the industry and, ultimately, the consumer.