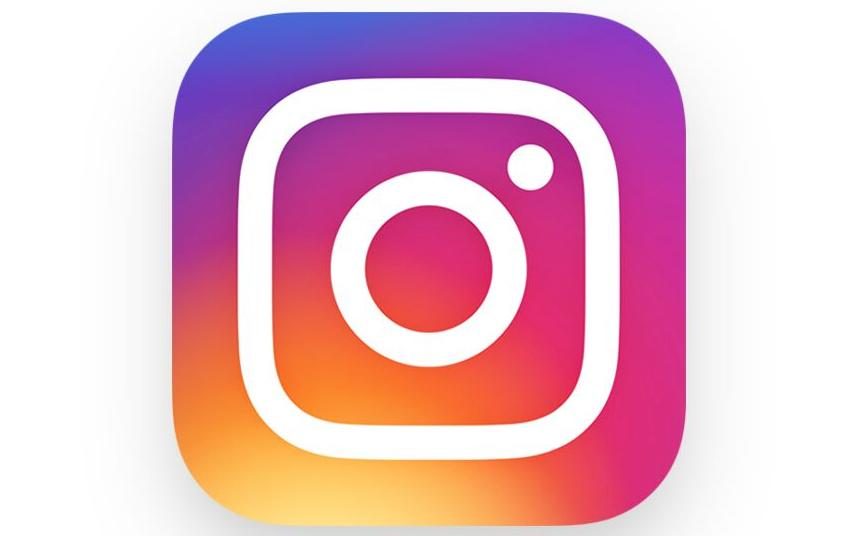 Instagram is already feature-rich with stories, stickers, live, and it recently launched a standalone Direct messaging app which is under testing. Today we are seeing yet another new feature; video calling which is under testing by the internal Instagram team. 
The new video calling icon will appear navigation bar in the chat just like how it shows in the WhatsApp. To access the feature, the user needs to open an active chat with a friend or family. You will be able to video call only if the other user has already accepted the request to chat. Otherwise, the icon won't appear. Tapping on the video call icon will start the video call instantly, but the company seems to have not designed the other U.I elements of the video call.

Instagram recently rolled out GIF stickers from Gify, and the company already allows people to join in live with others live stories. Instagram owned Facebook already supports the feature with 17 billion video chats in 2017 which is up to 2X from 2016. Since the feature just begun its development phase, it should be months before we see this in action it all Instagram decides to roll out the feature.