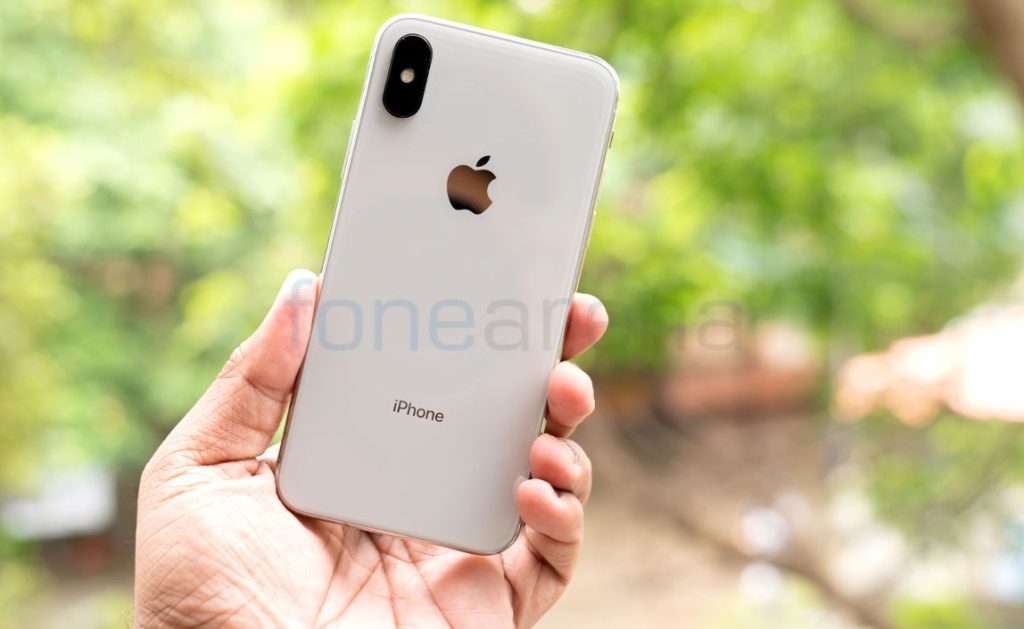 According to Canalys, Apple is said to have shipped around 29 million iPhone X in Q4 2017 making it the best selling smartphone in the world during the holidays season. Out of the 29 million units, 7 million units were shipped in China. The reason for the high sales is the Apple's upgrade centric markets where the company enjoys huge customer base.
Though Apple initially faced supplier problems in November during the time of launch, it quickly caught up and started shipping the phone faster than expected. The demand for the iPhone X in December has exceeded the expectations in some markets by the end of the quarter. The trade-in program also helped Apple big time.
Despite the big price tag and initial launch struggles, the iPhone X still made an impact. Moving along, apart from the iPhone X, Apple's iPhone SE, 6s, 7 and 8 models also shipped in good number considering the fact that the older iPhones are still a value for money products.
Commenting on the same, Ben Stanton, Analyst at Canalys said:
The iPhone X performance is impressive for a device priced at US$999, but it is slightly below industry expectations. Apple struggled with supply issues in early November but achieved a massive uplift in production in late November and throughout December. This helped it meet and even exceed demand in some markets by the end of the quarter.
TuanAnh Nguyen Canalys Analyst said:
Apple is looking at its best performance to date, all thanks to the massive changes it made to its portfolio in Q3. This strategy has hedged Apple's risk as it upgrades the iPhone, in both design and user experience. While new technologies, such as Face ID and bezel-less displays, help to justify the US$999 price tag and maintain competitiveness with Samsung, Huawei and Google, having a larger portfolio allows Apple to meet its overall shipment targets, and protect its market leadership in the premium segment.