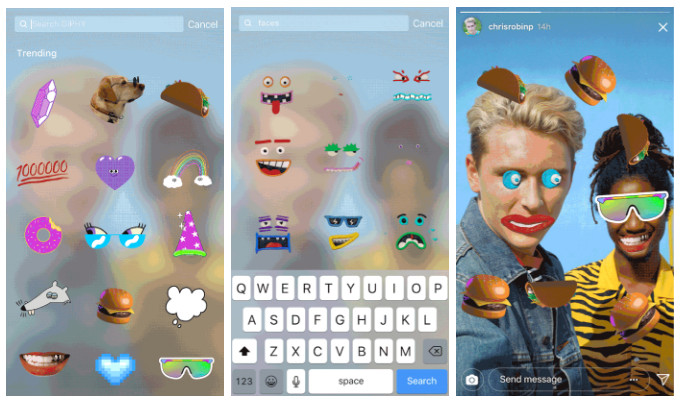 Instagram is rolling out new GIF stickers to Instagram Stories powered by  GIPHY. The new GIF stickers can be used to a photo or video in stories. You can explore and search the extensive collection of new GIF stickers to better express yourself. 
The wide-range of GIF Stickers include bouncing letters, twirling hearts, dancing cats and pizza in space, making your photo or video Stories funny, interesting, and creative. The company also said that in the coming weeks it would be rolling out the ability to upload photo or video of any size to your story, so you don't miss out your friends from the frame while uploading.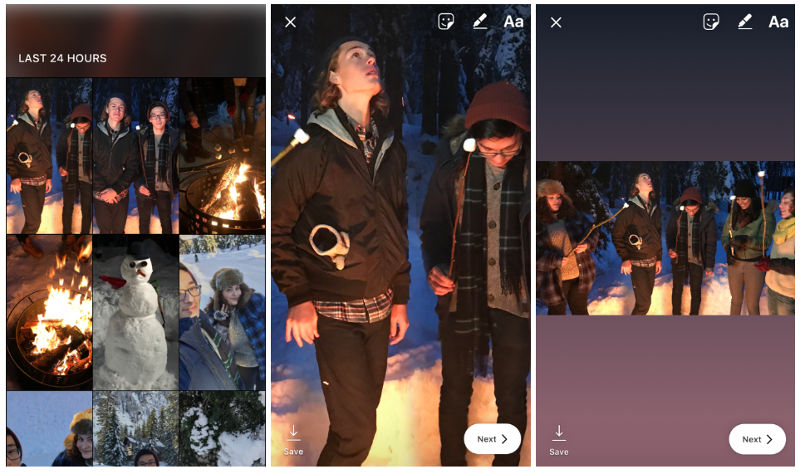 If you wish to upload the original photo, you can pinch to share it in its original dimensions, whether it's square, portrait or landscape and any extra room in the frame will be filled with a custom color gradient that matches what you've shared. While this feature will be rolling out soon, the GIF stickers are currently available for Android and iOS with V29.