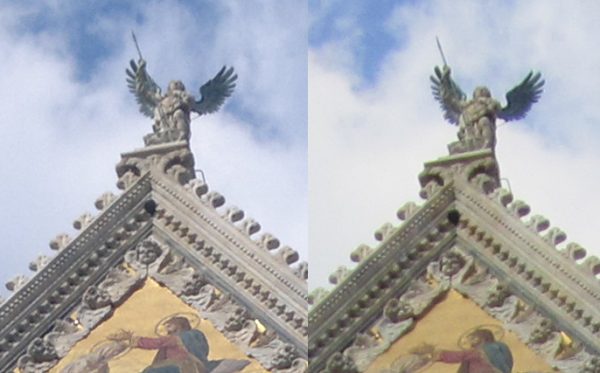 Here is a gallery showing the camera comparisons between the Nokia N8 and the Canon IXUS 130 digital camera. Let's see who the winner is.The Nokia N8 has been set to the 9 Megapixel Mode and the Canon IXUS 130 is on the 10 Megapixel Mode.
The pictures taken by the Nokia N8 are on the left and the Canon are on the right. From the pictures, we can clearly see that though the Canon has a higher resolution thanks to the higher MP setting, the Nokia N8 produces more detailed and sharper pictures.
Anyway let's wait and see for more comparisons and reviews to take a proper decision.
Nokia N8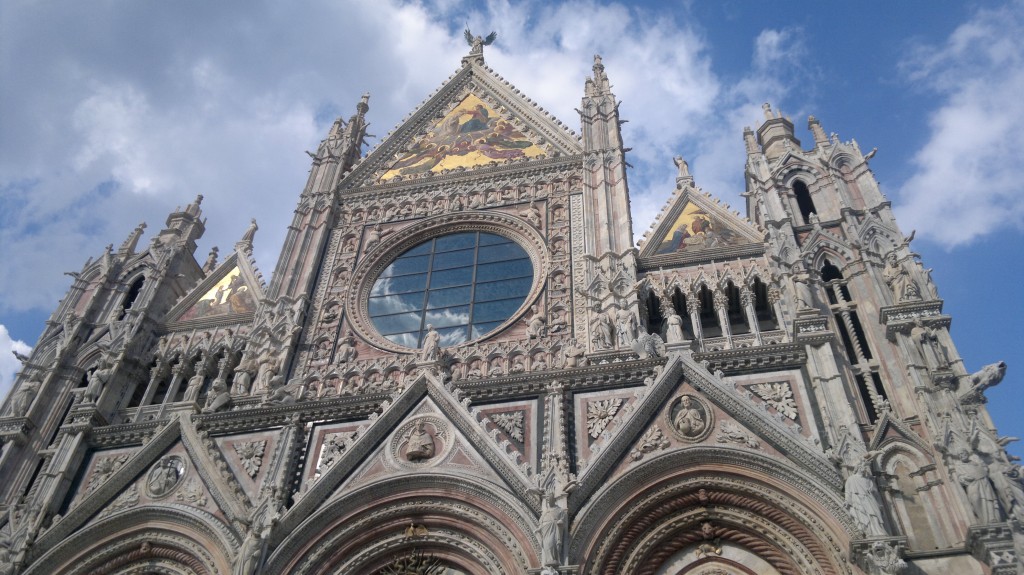 Canon IXUS 130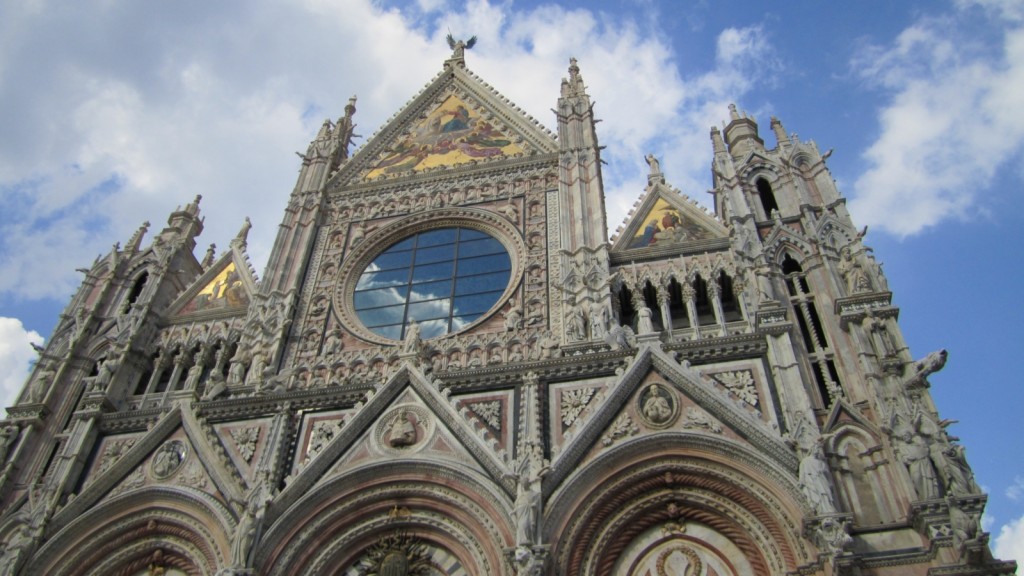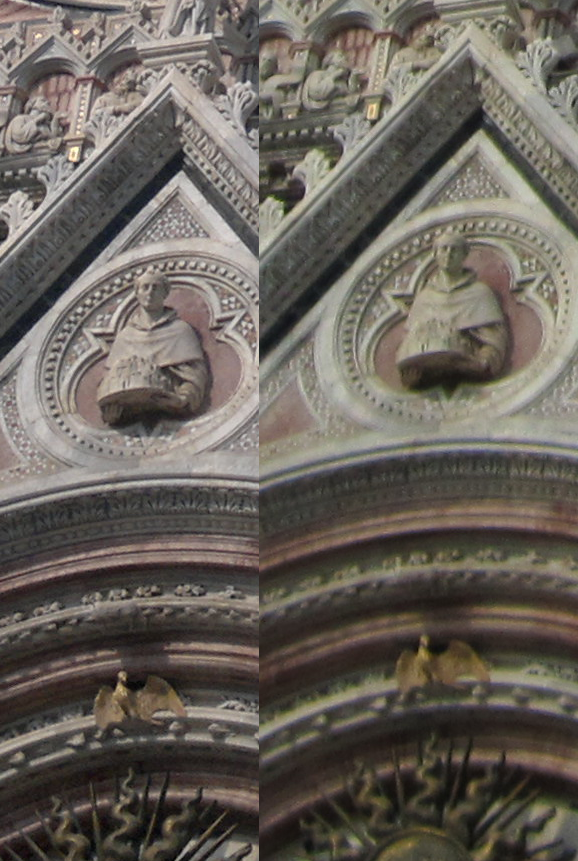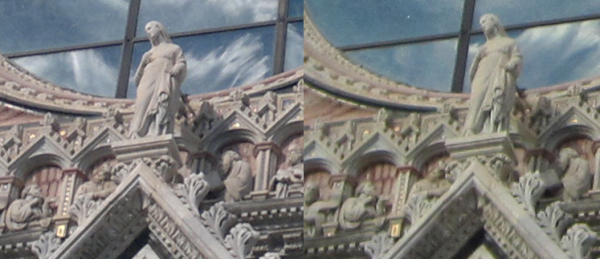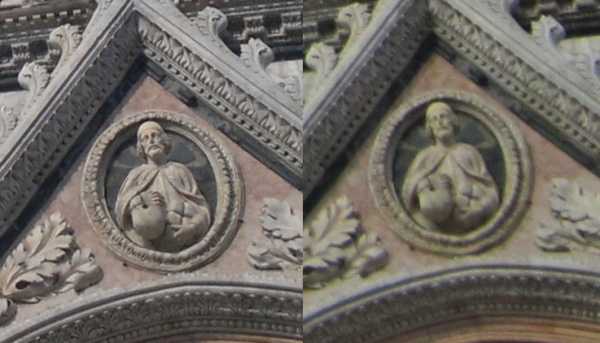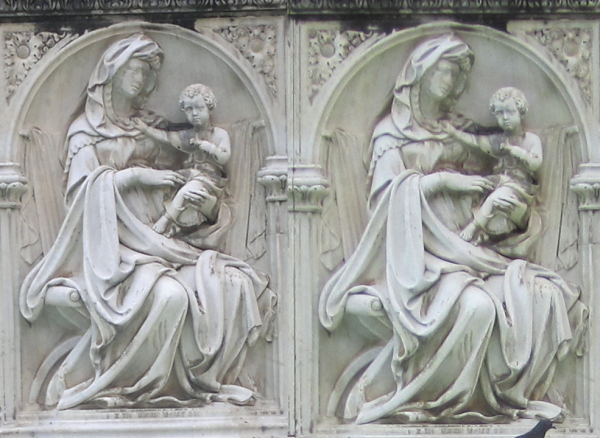 via My Nokia Blog Source : mobilitylounge.com