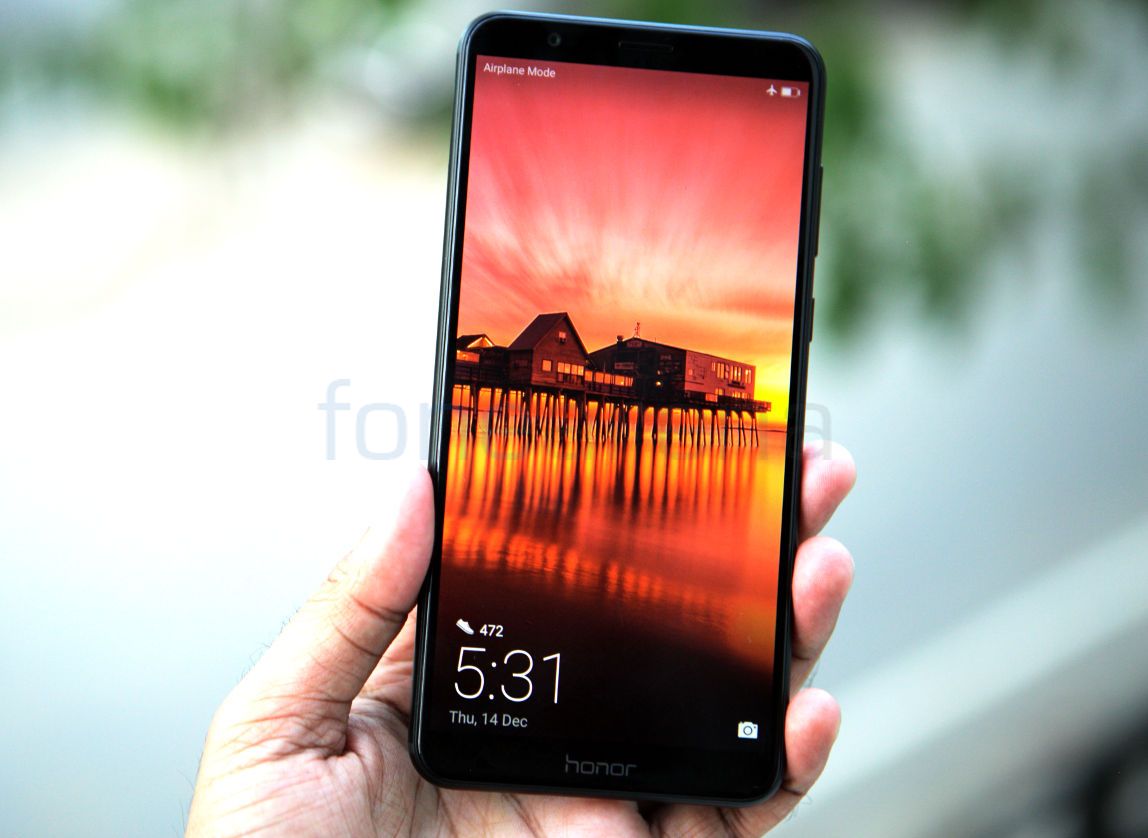 Last year Huawei confirmed that Huawei P10 and Mate 9 series will get EMUI 8.0 Android 8.0 Oreo update, now Huawei's Honor brand has confirmed that Honor 8 Pro, Honor 9i, Honor 7X and Honor 8 Lite that were launched running Android Nougat will get the Oreo update with EMUI 8.0 in the future without confirming exact time-frame of availability.
The latest Honor View 10 and the Honor 9 Lite that will launch next week come with Android Oreo-based EMUI 8.0 out of the box. For now Honor 8 Pro and Huawei Mate 9 are confirmed to bring Google's Project Treble with the Oreo update so that the devices will get faster updates.
EMUI 8.0 brings AI-powered Real-Time Scene and Object Recognition, Smart Tips, and AI Accelerated Translator. Some of these features might vary depending on the device.
EMUI 8.0 also includes features like Smart Resolution, dynamic wallpaper, navigation bar customizations,  intelligent split-screen interface, navigation dock, simplify one-hand operation and smart view on landscape and easy switch. EMUI 8.0 gives smart tips basis the behavior cognizance and requirements.
"The software provides simplified interface enabling an easy single touch switching between user spaces, prompt data transfer and quick file sharing abilities," said the company.
Commenting on the EMUI 8.0, Huawei R&D spokesperson said:
The upgraded EMUI 8.0 is avant-garde technological software which is efficient, secure and above all, user friendly. Eradicating lag, they can witness a faster and smarter phone experience, powered by advanced AI technological features. The update significantly cuts down on the number of steps needed to achieve the desired function through its smart applications like navigation dock and smart screen, and enables the user to reach 90 percent of the core functions in just a single-click.