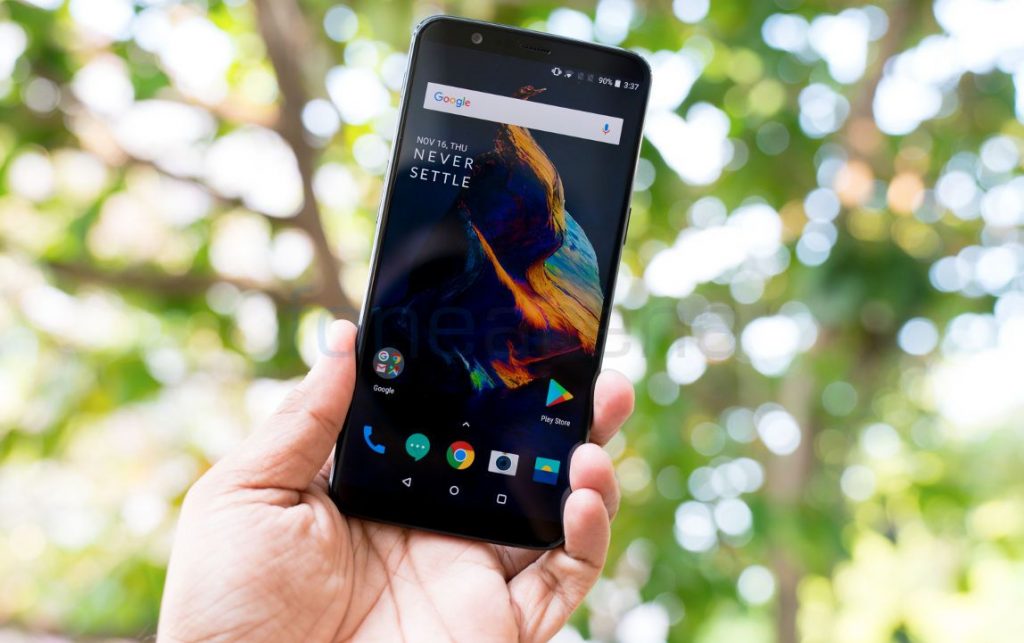 OnePlus in an interview with CNET has just confirmed that it will begin talks with U.S carriers to break into the mainstream. The company's Pete Lau said that it is the right time and opportunity for OnePlus to scale up and also mentioned that the next OnePlus flagship to go official towards the end of Q2, which is sometime in June.
A potential deal with carriers in the US would put the company is the big radar and would bring the company a higher-profile distribution partner and better sales. OnePlus 5T is the fastest- and best-selling product since its launch in November, while OnePlus 5 is the previous best selling model claims Pei.
He further mentioned that next flagship (OnePlus 6) with Snapdragon 845 would launch by the end of second quarter of 2018 in line with the OnePlus 5's launch last year. OnePlus has been largely successful in selling its products through its online website and it is only recently the company began partnering with carriers in Europe. Lau said that he isn't sure of launching a second phone in 2018, but the company did manage to do so in the past two years with the OnePlus 3T and OnePlus 5T.
In the interview, he further mentioned that the face unlock feature introduced with 5T would find its way in beta version to OnePlus 3 and 3T soon. Lau acknowledged the challenge of raising awareness of the brand and said that the brand will continue to keep a humble approach for now.