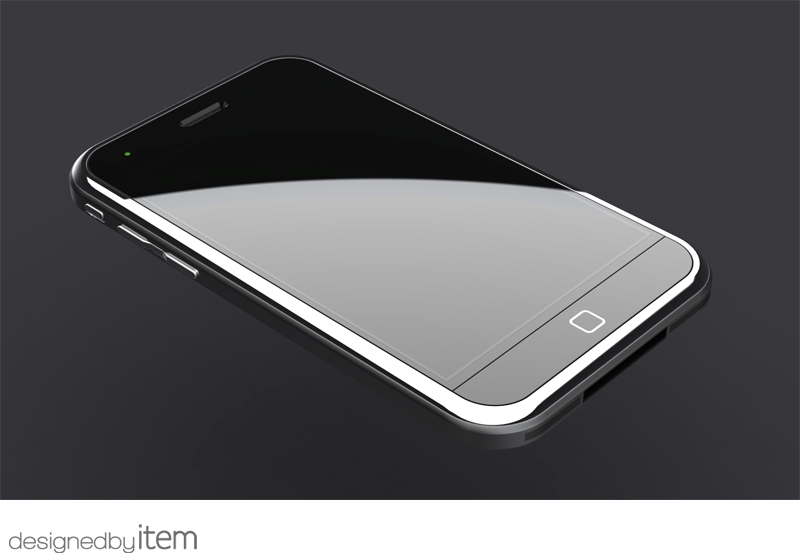 Here is the concept of Apple iPhone 5 designed by item.
Although many believe that the next generation if the Apple iPhone/iPhone 5 will have the same design as the iPhone 4 or even a few alterations, there is no harm in speculating.
item has designed this concept iPhone 5 in the way he would like it. It takes elements from the iPhone 4 and the previous iPhones and adds various improvements as well.
The device now has the clear glass on both the front and back as seen in the iPhone 4. But it's edges and back are rounded as in the previous generation iPhones.
The Menu/Home button is now touch-sensitive. Anyway we hope Apple incorporate some of the good things in this concept into their next iPhone.
via item