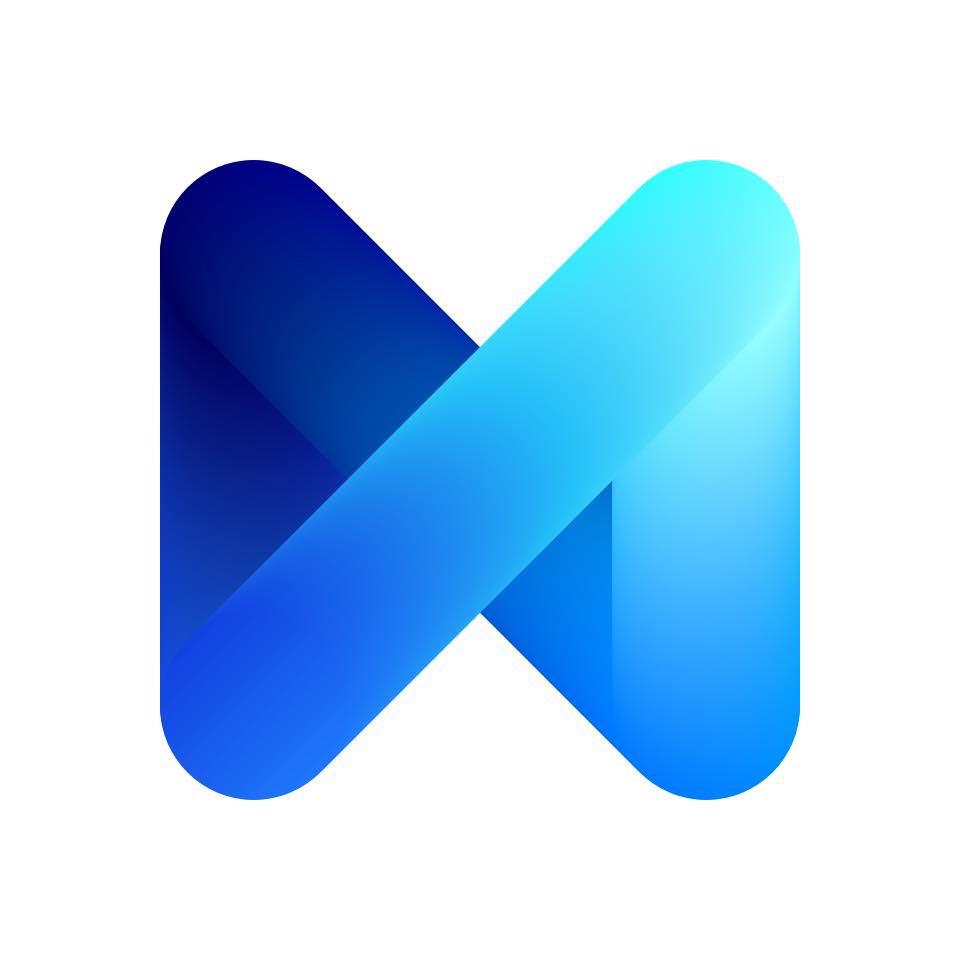 Facebook today announced that it is shutting down it's text-based virtual personal digital assistant M which was first introduced back in 2015. The human-enhanced M was available through bots in Facebook Messenger to just 2,000 people in California. 
Facebook M was able to help users with day to day tasks like online hotel reservations, travel arrangements and so on. The M personal assistant powered by artificial intelligence is trained by people and could offer users with basic information like today's weather, general knowledge questions, etc. Users will have to message M similar to any other Messenger or even record a message and send.
Facebook launched M in beta and mentioned at that time that it would come to more users over time, but it never did. Upon shutting down the M, Facebook described it as an experiment and people who worked on the project will be offered other jobs at the company. However, The Facebook's personal virtual assistant M will now be dead after January 19th, 2018.
Facebook in a statement to BuzzFeed said:
We launched this project to learn what people needed and expected of an assistant, and we learned a lot. We're taking these useful insights to power other AI projects at Facebook. We continue to be very pleased with the performance of M suggestions in Messenger, powered by our learnings from this experiment.