Dell ahead of the CES 2018 event has introduced the XPS 13 laptop with a refreshing new design that features InfinityEdge 13-inch display that fits in an 11-inch frame. It is powered by the 8th gen Intel Core processors with a 4K display on the 13-inch model. The company claims that the XPS 13 looks as good as it did on day 1 even on day 1,000. 
Dell says that the laptop because of its woven glass fiber stays cooler to facilitate longer performance. At 1.22kg, the Dell XPS 13 is one of the lightest 13-inch laptops in the market. The company also claims that you can wipe off pen marks or other stains from the laptop. It comes with almost bezel-less InifinityEdge display except for thick bezels on the side closer to the keyboard.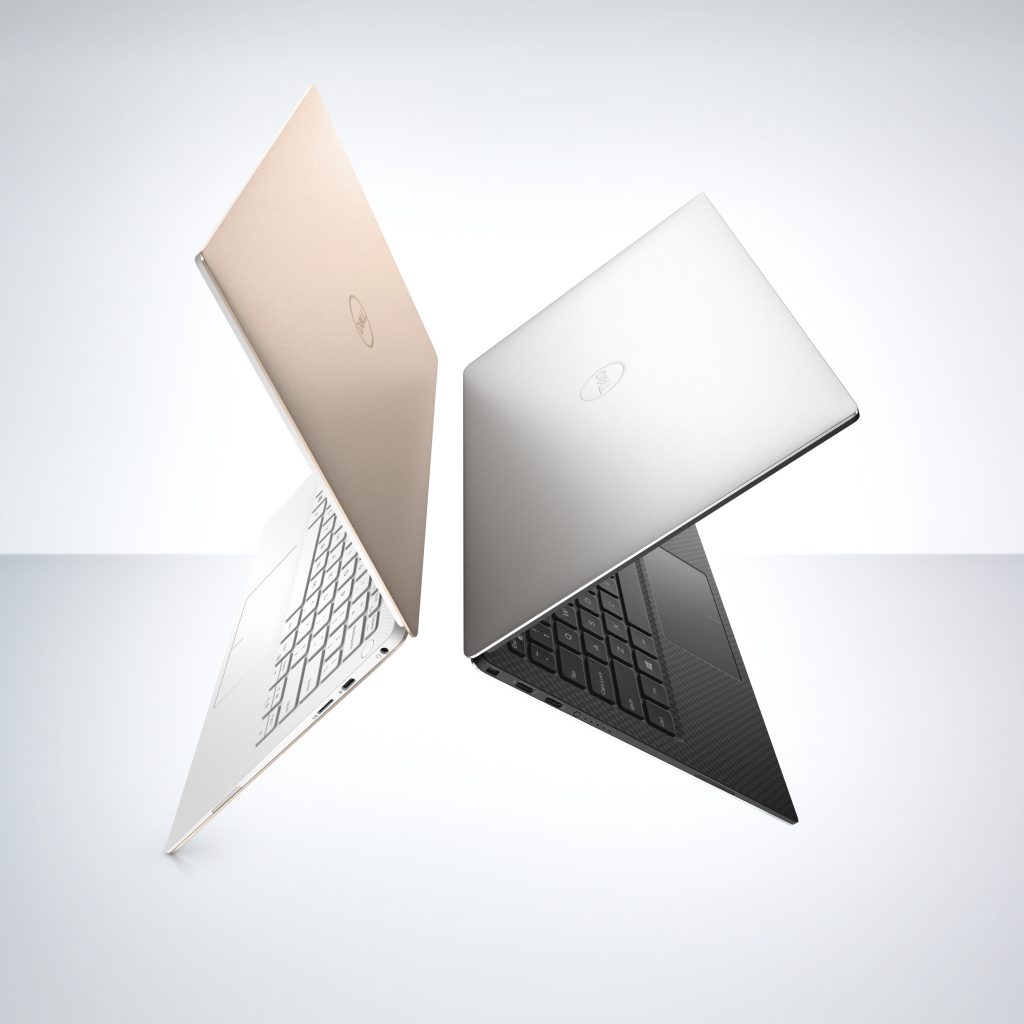 The Dell XPS 13 is powered by the 8th gen Intel Core processors with a choice of Core i5-8250U or Core i7-8550U with 1TB SSD. The company promises up to 20 hours on Full HD and up to 11 on UHD. It ships with ships with a USB Type-A to USB Type-C adapter. The Dell XPS 13 also packs voice, touch, facial recognition, and an optional fingerprint reader in the power button for Windows Hello. Since it is powered by the Windows 10 OS, there is support for a built-in digital personal assistant, Cortana.
The new XPS 13 is already available in the USA through Dell, and Microsoft online stores and local Microsoft Store as well. The pricing starts at $999.99 (Rs.63,364.87 approx.). Dell also launched Ubuntu-based developer edition with Linux preloaded starting at $949.99 (Rs. 60,196.59 approx.) and is available already in the UK and USA. There's no word on India launch yet.