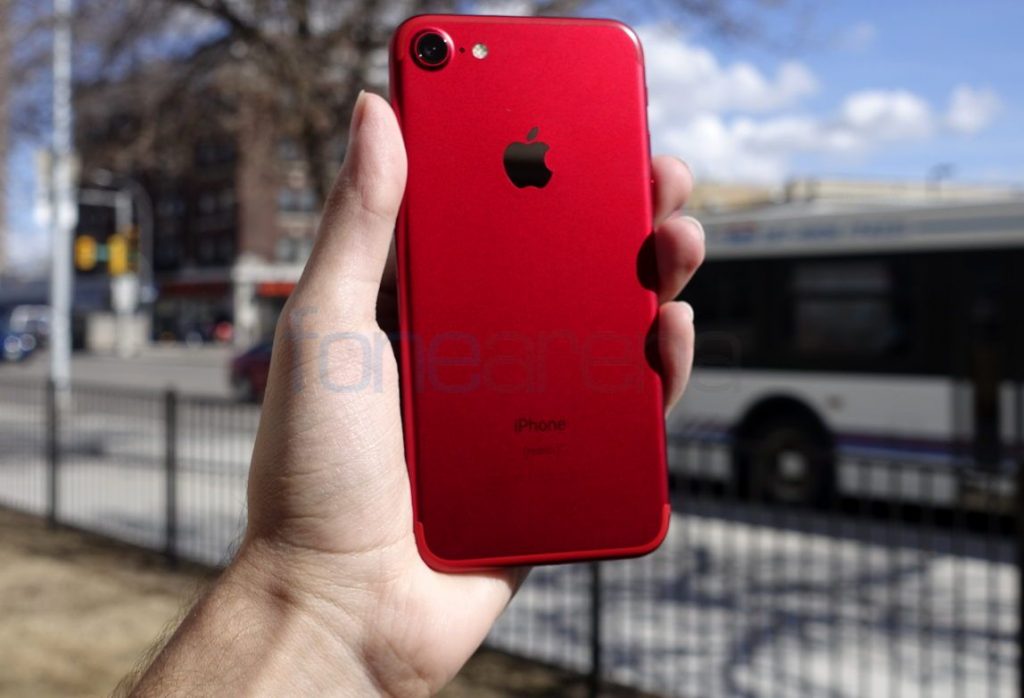 Apple has clarified that it will replace the batteries of older iPhones at a discounted price even if they are not defective. The company has reduced the pricing of battery replacements from $79 to $29 last week following the controversial throttling of iPhones reports.
The discounted price is now live across the world including India where users can get battery replacements at Rs. 2,000 plus taxes. While the company last week announced a price cut for battery replacements but failed to specify the eligibility criteria for battery replacements, but today French tech blog iGeneration has reported that an internal Apple Store memo which is been circulated states that customer can proceed to replace the batteries on an iPhone 6 or later even if it is not defective.
The discounted price might be a move to mollify the anger of customers after the sudden throttling controversy. On a different note,
Anecdotal reports that customers who paid $79 for battery replacements before the price cut before December 30, will receive a refund from Apple upon request.
iPhone battery replacements in India and pretty much anywhere in the world is available until December 2018 and as for pricing in India, the price is now slashed from Rs 6500 to Rs 2000, plus taxes.
Apple in a statement has said:
We expected to need more time to be ready, but we are happy to offer our customers the lower pricing right away. Initial supplies of some replacement batteries may be limited.