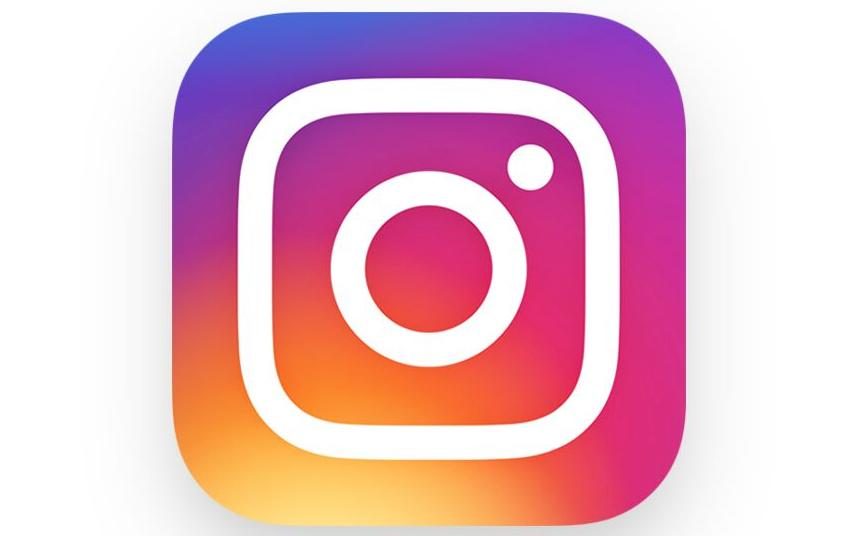 After being spotted a while ago, Recommended posts in the news feed are finally making its way to everyone. Instagram will now show recommend posts in the news feed based on those based on those that have been liked by other accounts you follow.
The app clearly labeled the "Recommended for you" section which contains three to five suggested posts. Instagram used to have the recommended posts in the Explore section, they wouldn't appear in the main news feed, but now they would start showing up on the news feed even if you don't like it.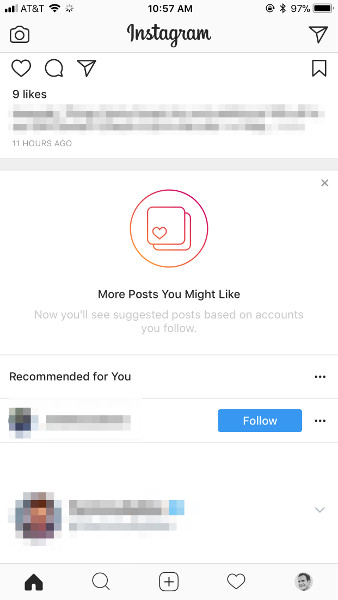 So, apart from posts from the accounts you follow, ads, and stories section, you will soon start to see suggested posts from a wider network as well in the news feed section mid-way while you're scrolling.  The update comes days after rolling out the 'follow hashtags'; a feature which will also show latest and trending posts in your news feed.
Unlike follow hashtag which is an opt-in feature, there is no way out from suggested posts, but Instagram allows you to temporarily hide the "Recommended for You" section by tapping the three-dot menu above the post, then selecting "Hide." The Recommended section will start appearing after you've viewed all the posts in your feed. The feature has started rolling out to both Android and iOS and will take sometime before if reaches to everyone.