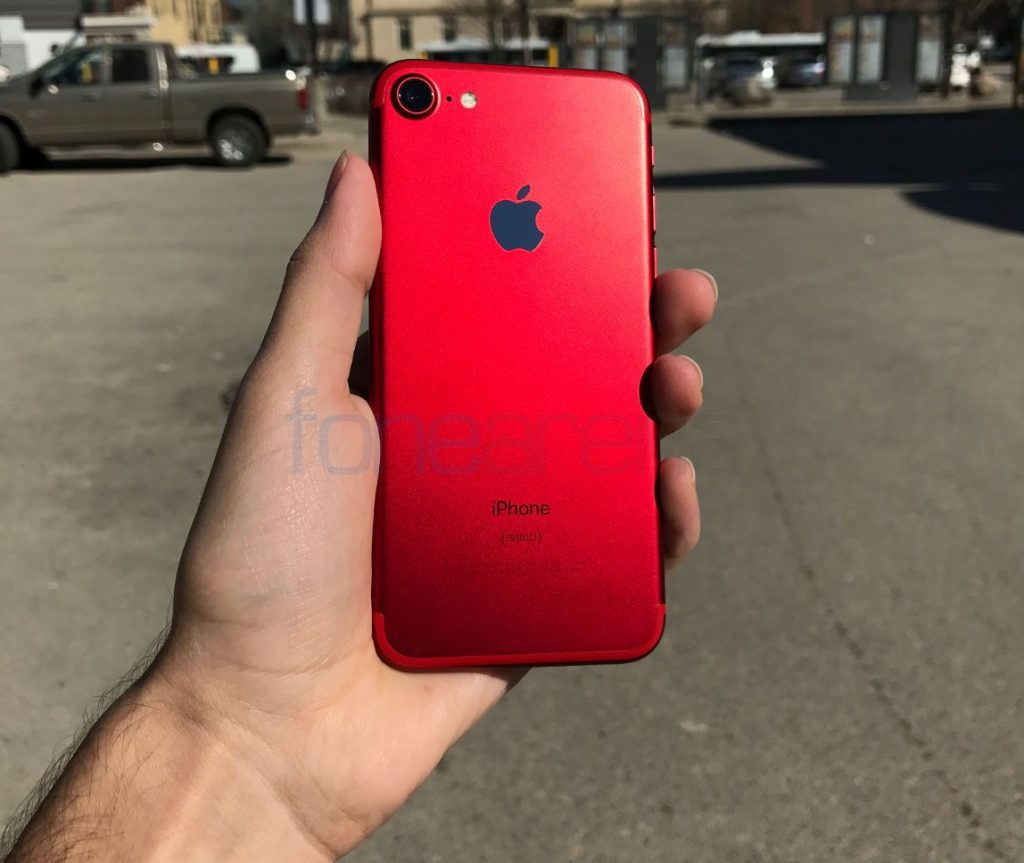 Recently there were reports that said Apple might be intentionally slowing down old iPhones as batteries age basing on proofs gathered from Reddit and Geekbench test results, and today Apple has openly confirmed to throttling performance of iPhones with aged batteries.
Apple claims that it is not slowing down iPhones just to urge people to upgrade to newer devices, rather the company says it is addressing the issues with older iPhones containing older lithium-ion batteries that result in unexpected shutdowns. These iPhones lack the same power to handle peak current draws as current generation newer iPhones with better battery units and more efficient processors. Because of their inability to handle peak current, the devices faced unexpected shutdowns, for which Apple rolled out an update smoothing things up.
While this makes sense as it potentially avoids any malfunctioning of iPhones and embarrassments to the company, we wish Apple could have been a little transparent about it. In case you wish not to upgrade to a newer iPhone, you can do yourself a favor by replacing the batteries.
Apple commenting on the same has released a statement saying:
Our goal is to deliver the best experience for customers, which includes overall performance and prolonging the life of their devices. Lithium-ion batteries become less capable of supplying peak current demands when in cold conditions, have a low battery charge or as they age over time, which can result in the device unexpectedly shutting down to protect its electronic components.

Last year we released a feature for iPhone 6, iPhone 6s and iPhone SE to smooth out the instantaneous peaks only when needed to prevent the device from unexpectedly shutting down during these conditions. We've now extended that feature to iPhone 7 with iOS 11.2, and plan to add support for other products in the future.