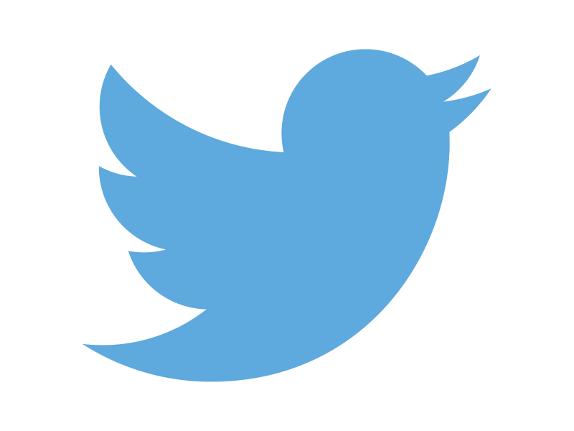 Twitter currently uses SMS sent through the carrier for two-factor verification, today the company has announced third-party app support for two-factor authentication as well. The company says that SMS or text message based codes are inferior in terms of security and even when you're traveling places where the carrier connectivity is poor which makes it hard for the SMS to go through
Twitter currently supports Google Authenticator, Duo Mobile, Authy, 1Password which work carrier independent as they generate codes offline that can be used to login. Twitter says that it supports SMS based verification, and the third-party app support can also be used as an alternative.
To enable the third-party app for two-factor authentication, you need to head to privacy settings from the profile and then to security, and here text message option will be enabled by default. You can change this by clicking the Edit button to enable the third-party app for two-factor authentication.
[HTML1]
To set up a separate third-party app for verification on twitter.com, follow these steps:
In the top menu, click your profile icon, then click Settings and privacy.
Click on the Account tab and then security to get started.
Enter your password and click Confirm.
From the selections, click Set up next to Mobile security app and click start.
If you're asked to verify your password, enter it and click Verify.
You will see a pop-up window displaying a QR code. Follow the instructions listed.
To set up the third-party authenticator app, you will need to scan the QR code. You will then see a 6-digit numeric security code.
Enter this code in the Security code text field in the pop-up window and Click Done.