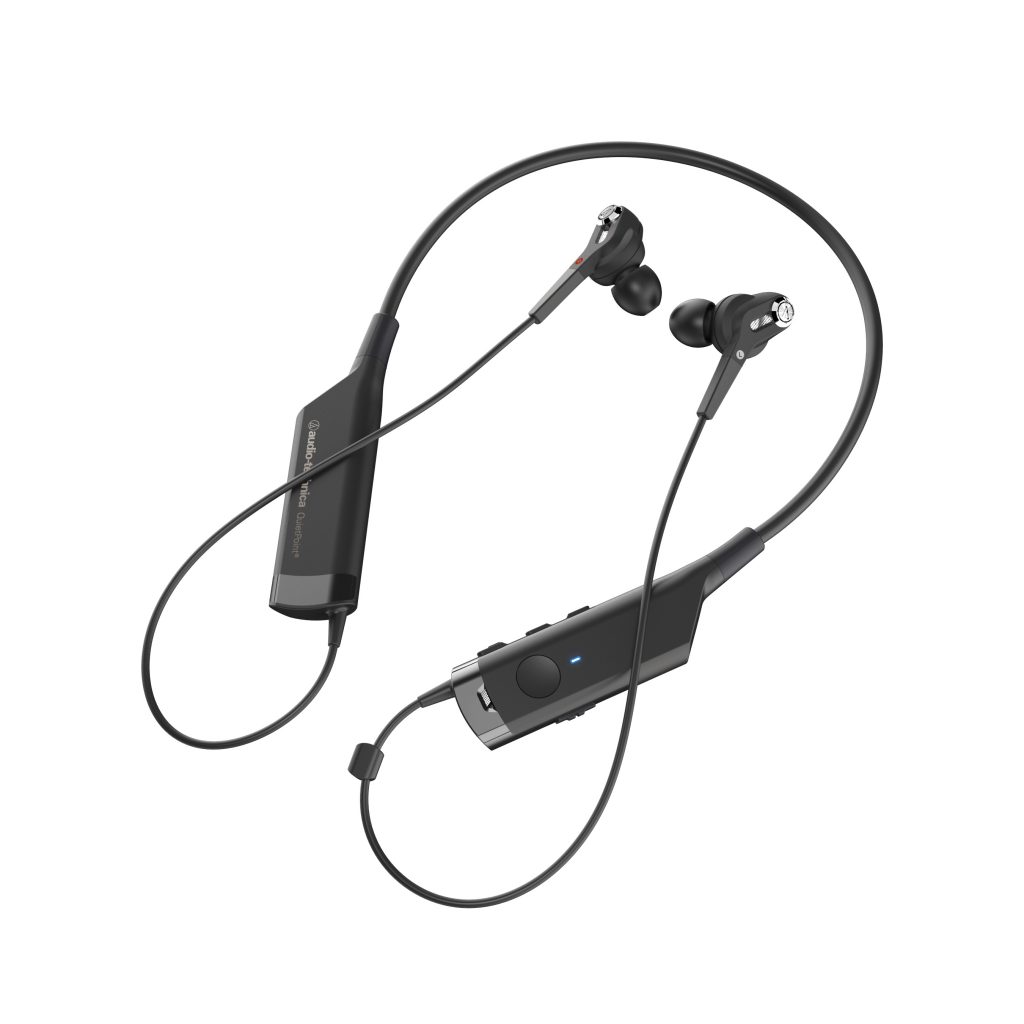 Audio-Technica has announced the availability of QuietPoint range of ANC headphones series in India. The line-up includes the ATH-ANC40BT in-ear model with Bluetooth wireless, and high-value ATH-ANC50iS and ATH-ANC70 over-ear headphones that come with the noise-canceling feature. 
The ATH-ANC40BT features the aptX sound-improvement technology and connects via Bluetooth. It comes with a large 15mm audio driver promising to deliver clear, high-quality wireless audio. The ATH-ANC40BT can be connected to two sources at a time, and it will remember the last eight wireless devices for ready pairing. The headphones can be charged via the supplied USB cable.
The ATH-ANC40BT comes with mic and controller for answering calls, controlling music and adjusting volume. The company promises eight hours of playing time and will be functional even if the battery runs out through its included 3.9-foot (1.2 m) cable. On the other hand, the ATH-ANC50iS provides up to 87% noise cancellation and packs an in-line microphone and controller for answering calls and controlling music.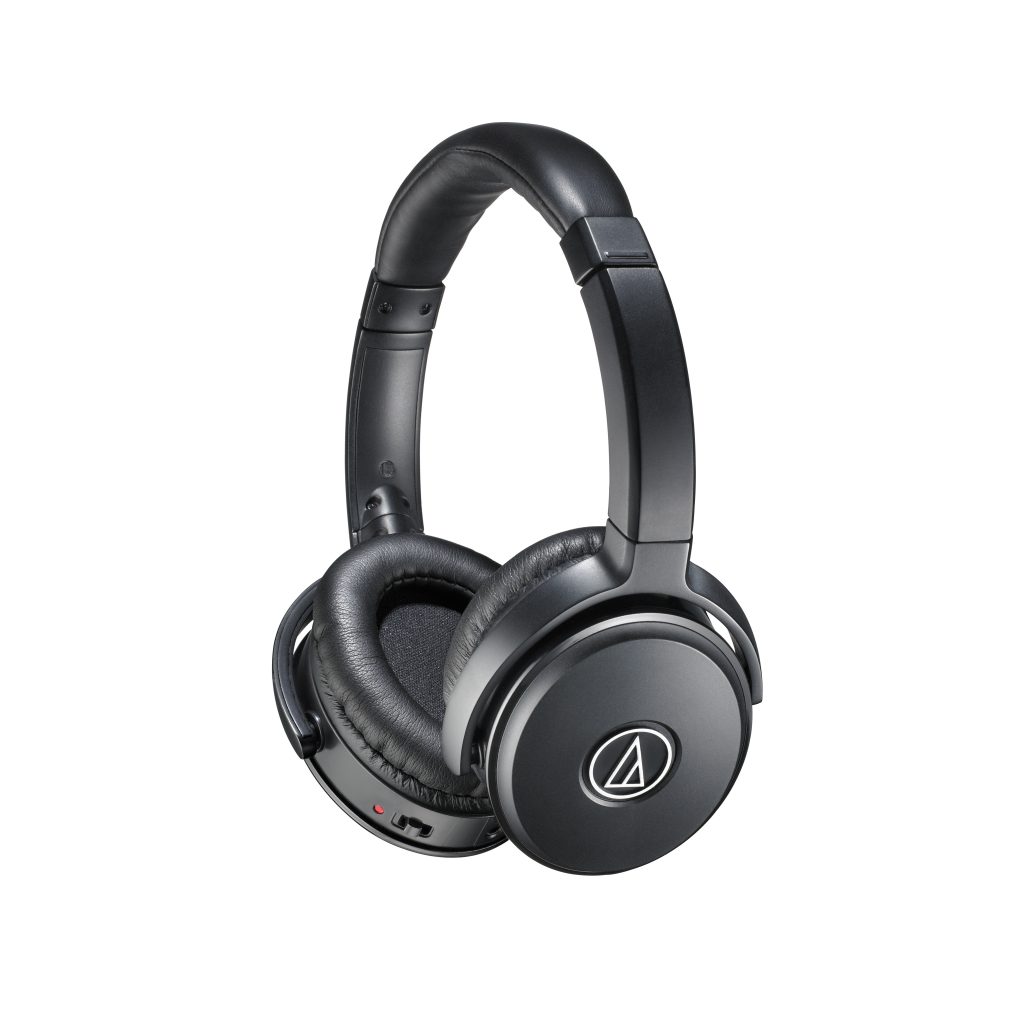 ATH-ANC50iS comes with a large 40mm driver, and even they are capable of working even after you run out of the battery. The ATH-ANC70 over-ear headphones come with 90% noise cancellation and has a microphone and controller for answering calls and operating music playback, and the controls are discreetly built into one of the ear cups. The 'Audio-Technica' button can be pressed to activate the mic or scroll through music tracks.
The mic and controller support most smartphones as well as select products including the iPhone, iPad, and many iPod models. The ATH-ANC70 over-ear headphones feature the same 40mm driver, and the included AAA battery provides up to 40 hours of operation. Audio-Technica just said that its ANC headphones headphones start from Rs. 6,990 and go up to Rs. 16,990 without providing exact pricing for these QuietPoint range. All these products are now available in India.