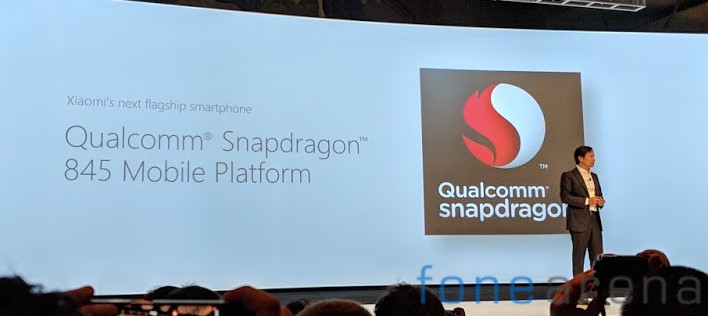 At the second annual Snapdragon Technology Summit, Qualcomm introduced the Snapdragon 835 Mobile Platform as the successor to Snapdragon 835 that most flagship smartphones this year. Xiaomi CEO Lei Jun at the event said that Qualcomm has always been part of Xiaomi's flagship smartphone launches right from the Mi 1 that was introduced back in 2011 and the next flagship Xiaomi smartphone will be powered by Snapdragon 845 Mobile Platform. He said that 238 million Xiaomi smartphones are powered by Qualcomm processors.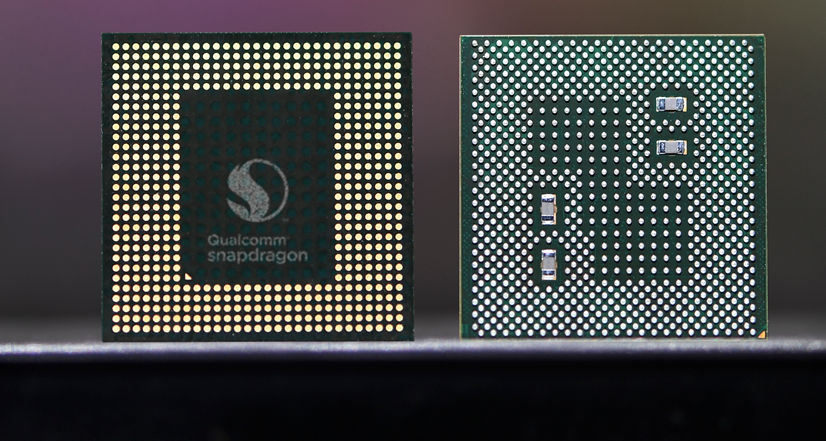 Introducing the Snapdragon 845 Mobile Platform, Alex Katouzian, senior vice president and general manager of mobile for Qualcomm Technologies, said that the chip contains billions of transistors and executes billions of lines of codes bringing a lot of features and functions that are going to change the consumer behavior. It took them three years to put together. More details about the Snapdragon 845 will be revealed at the day 2 of the event.
At the launch, Lei Jun, founder, chairman and chief executive officer, Xiaomi, said:
I am very excited to be part of the Snapdragon Technology Summit and reaffirm that Xiaomi's close relationship with Qualcomm Technologies in the premium tier will continue into 2018.Xiaomi is committed to making devices that combine cutting-edge innovations in technology and beautiful design, while defying price expectations, and we have chosen Snapdragon 845 to power our next flagship smartphone.