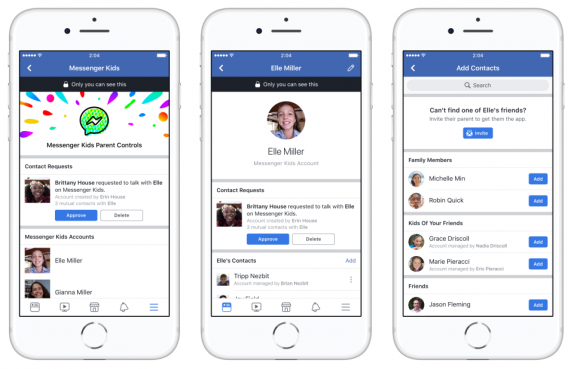 Facebook today has launched 'Messenger Kids' a standalone dedicated messaging app for kids in the USA for iOS. The Messenger Kids lets your kids to chat easily, start a video call and connect with family members and friends all of which is controlled from a parent's Facebook account. 
Facebook Messenger Kids comes with a bunch of features like one-on-one video calling with parents approved contacts, Playful masks, emojis and sound effects, send photos, videos or text messages and more. For kids to start using the Messenger Kids application, a parent needs to set up the account and approved contacts with whom their kids are allowed to talk.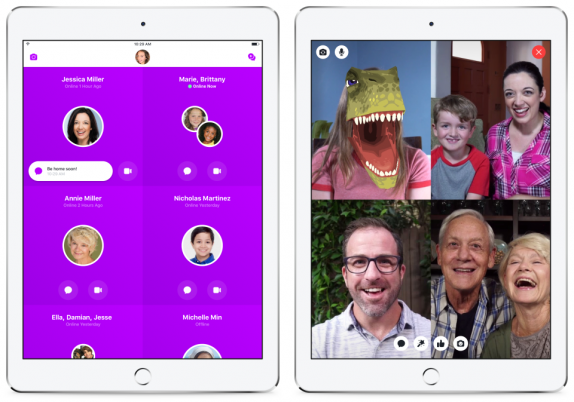 Facebook has also included kid appropriate and specially chosen GIFs, frames, stickers, masks and drawing tools for the kids to decorate images and messages they send. Facebook says that it has designed the Messenger Kids app after talking to thousands of parents, associations like National PTA, and parenting experts.
[HTML1]
With the increased usage of phones and tablets by kids these days, Facebook bringing out something that is kid appropriate is definitely a welcome move, but it needs to be seen how effective will the company be in implementing it and avoid the content that is not suitable for kids. The Messenger Kids standalone app is available for iPad, iPod Touch and iPhones. Parents need to authenticate kid's device using their own Facebook username and password. This will not create a Facebook account. Instead, it will open a messenger account.
Download the Facebook Messenger Kids app for iOS from the App Store. Android app will be available in coming months.