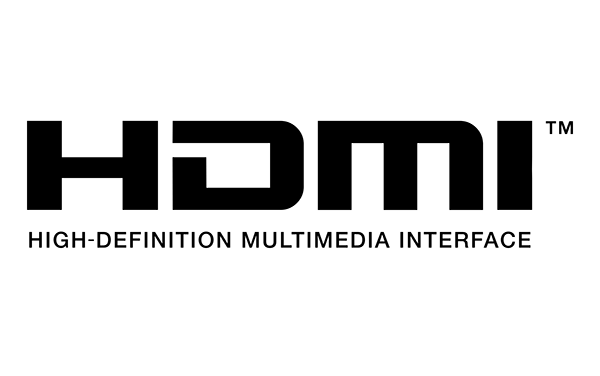 HDMI back in January revealed the specifications of the HDMI connector V2.1, and today the company has released the V2.1 of the HDMI Specification and said that it is also available to vendors who adopted the HDMI 2.0 adopters.
The HDMI V2.1 supports for faster refresh rates for HD resolutions at 8K 60 fps and 4K at 120fps and resolutions up to 10K. The dynamic HDR formats are also supported, and bandwidth capability now goes up to 48Gbps. It also features low electromagnetic interference which reduces interference with nearby wireless devices, and this new version has also introduced enhanced refresh rate for gamers which provides smooth and seamless
motion and transitions while gaming
The VRR; Variable Refresh Rate eliminates lag for smoother gameplay, and the Quick Frame Transport (QFT) reduces latency. Quick Media Switching,  takes care of reducing the amount of blank-screen wait time while switching media. The eARC simplifies connectivity and also supports most advanced audio formats and highest audio quality. The Quick Frame Transport (QFT) reduces latency for smoother no-lag gaming and real-time interactive virtual reality.
The Auto Low Latency Mode (ALLM) which automatically sets the ideal latency for smooth, lag-free viewing and interactivity. The company says that the Compliance Test Specification (CTS) will be published during Q1-Q3 2018, and HDMI adopters will be notified when it is available.