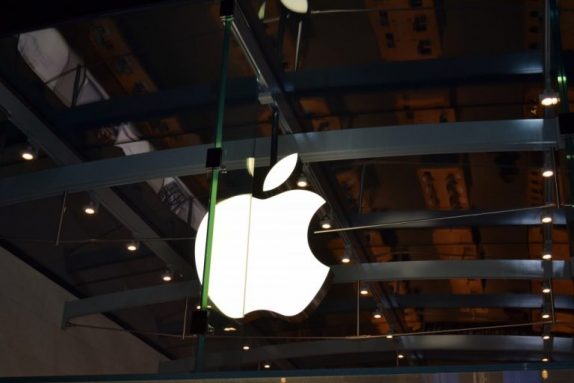 Apple has filed a countersuit against Qualcomm Inc in the U.S. District Court in San Diego, accusing of patent infringement in a long-running dispute. Qualcomm Snapdragon whose chipsets power wide range of Android phones said to have infringed Apple's patents.
Qualcomm initially filed a lawsuit against Apple back in June accusing the Cupertino company of infringing several patents that are related to helping mobile phones get better battery life. Though Apple denied the claims saying that Qualcomm's patents were invalid. On Wednesday, however, Apple has revised its answer to Qualcomm by filing a countersuit with accusations of its own.
Apple alleges Qualcomm that it violated at least eight battery life patents that involve ensuring each part of a phone's processor drawing only the minimum power needed and turning off the parts of the processor when they are not needed. Apple claims that Qualcomm has violated the patents with snapdragon 800 and 820 processors that power last year's and few of this year's Flagship phones from Google, Samsung, etc.
Qualcomm and Apple legal war is something that goes back to January when Apple sued Qualcomm for $1 Billion over royalties that Qualcomm allegedly withheld from Apple. For which Qualcomm later fired back by filing countersuit saying that Apple is preventing consumers from enjoying the full extent of Qualcomm's innovation.