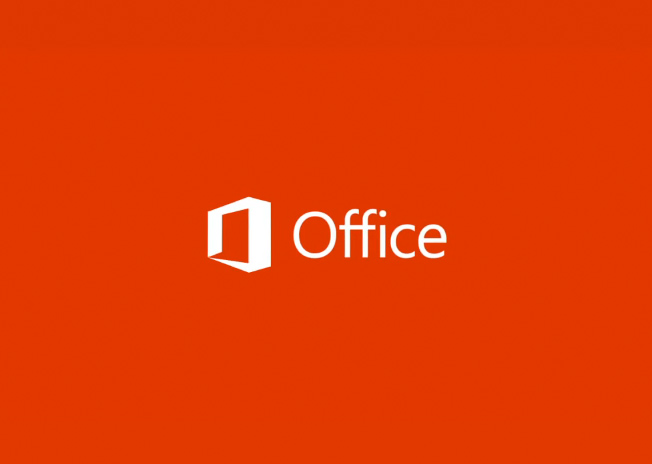 Though Microsoft Android Apps are available for Android phones, they were never available for Chromebooks which was a deal breaker for those who are into the Microsoft ecosystem. However, that changes today as the company has silently made available the office suite apps for all Chromebooks.
The company didn't have a formal launch; rather it just launched them directly. Folks at Chrome Unboxed have tried the apps on a handful of Chromebook models Samsung Chromebook Pro, Pixelbook, Acer Chromebook 15, etc. and they seem to be working just fine.
Though Chromebooks had support for documents in the form of Google Docs, for users who are well into the Microsoft ecosystem, it is a tough call for them to switch. With Microsoft Office apps now being available for Chromebook, it is a huge selling point for Google. It is obvious that the Android app doesn't match the functionality of a desktop, it does have all the basics and support syncing through Office 365.
All the 10-inch Chromebooks can create and edit documents for free after logging in to a Microsoft account, but for anything larger, you will need an Office 365 subscription to edit documents. You can download the Microsoft Office apps; Microsoft Word, Microsoft Excel, Microsoft PowerPoint directly from Play Store.