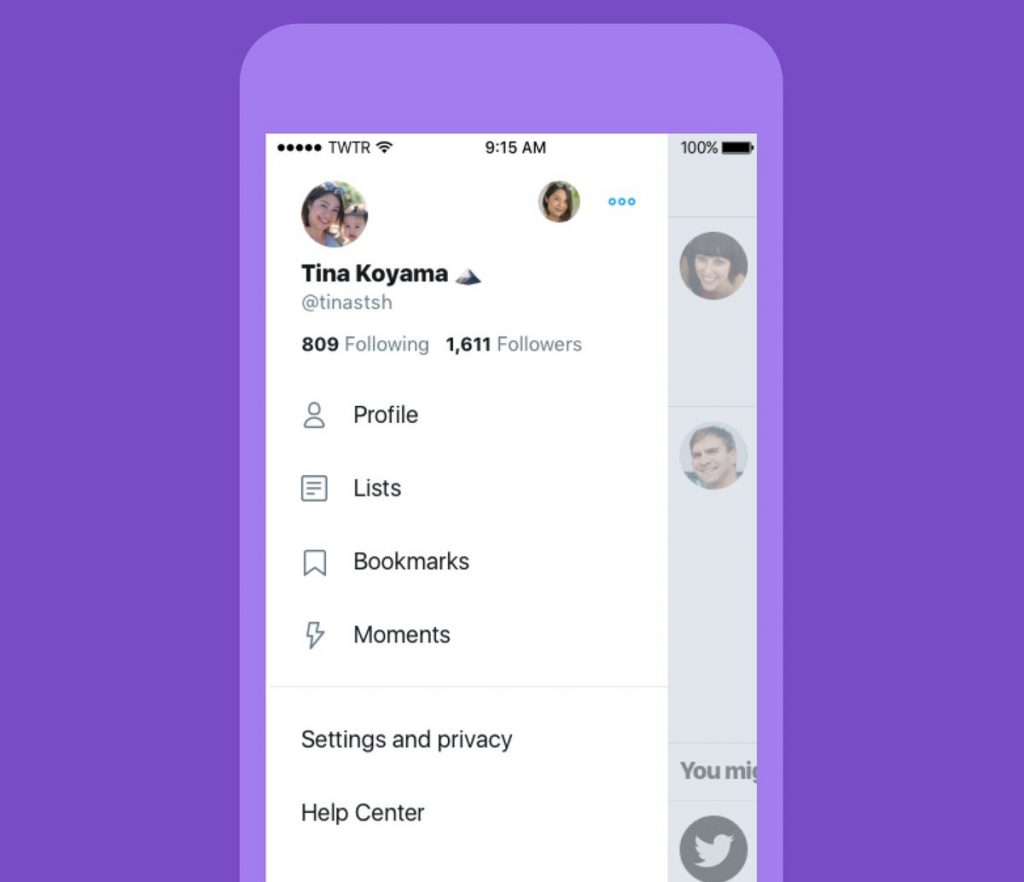 Twitter started working on the "save for later" feature a while ago, and now the company has given the feature a name; it is called Bookmarks which is currently under testing. This news is being confirmed from Tina Koyama, a staff product designer at the company.
The company has picked out various versions of how Bookmarks will look and work and now it will test them in the Twitter community. Twitter, however, declined to comment and the spokesperson said: "We'll be sure to let you know if/when we have more details to share in terms of a formal announcement."
[HTML1]
[HTML2]
The Bookmark feature might appear in the menu in the bottom right corner of a Tweet on mobile, or in the v-drop-down menu in the upper-right corner on the desktop. It will be a part of the other functions like profile, lists, create moments or send a direct message. The Bookmarks saved can be accessed later like Lists and Moments.
There are many other ways to save tweets like retweeting, sending a message to yourself, save the link, take notes, etc., but these are more steps, less private and these aren't as simple as hitting a button within the Tweet itself. Twitter has recently launched 280 characters for everyone and also increased the character limit for the display name and now with Bookmark feature; it is adding one more feature that will make it easy to access tweets later.