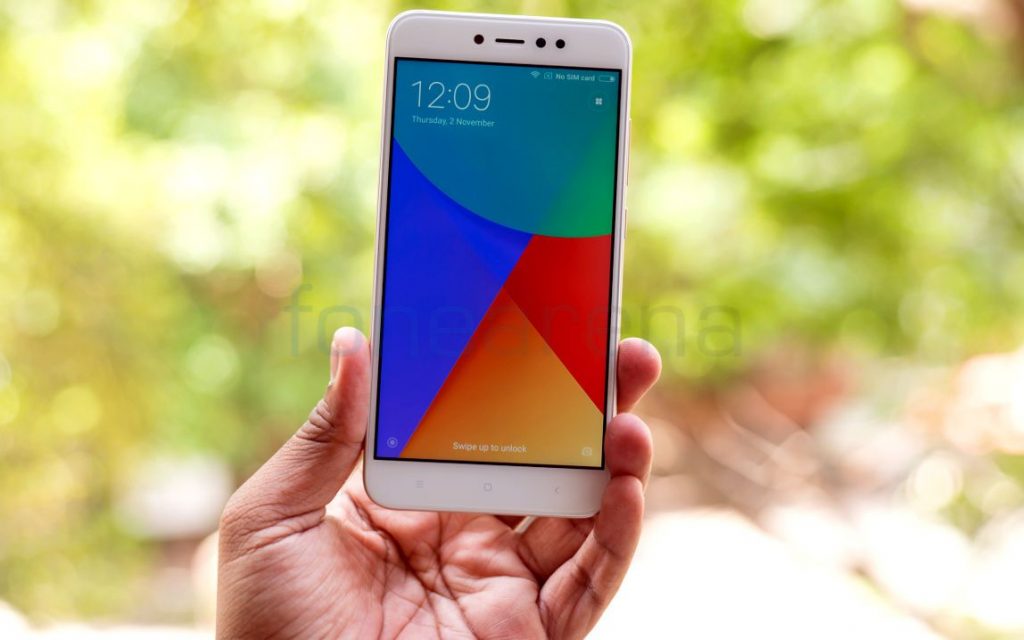 Xiaomi has partnered with Cashify to launch a new Exchange Program which lets you exchange your old smartphone for a new Xiaomi smartphone at your nearest Mi Home. Xiaomi has 11 Mi Home stores across Bengaluru, Delhi-NCR, Hyderabad, Mumbai, Pune and Chennai.
On exchanging your old phone, depending on your phone's condition, Cashify team will propose the resale value for the device based on the market conditions. You can use the same amount to get a discount for new Xiomi smartphone at the store. You can exchange only one device for a Xiaomi phone.
You can also get a pickup service of the old phone. If you pay the complete amount for the new phone at the Mi Store on purchase and schedule a pickup call, Cashify will send an executive to collect the device as per the decided time and pays the customer.
Xiaomi already said that it expects to open 100 Mi Homes across India in the next two years. Hope Xiaomi expands the exchange program to other partner stores as well.